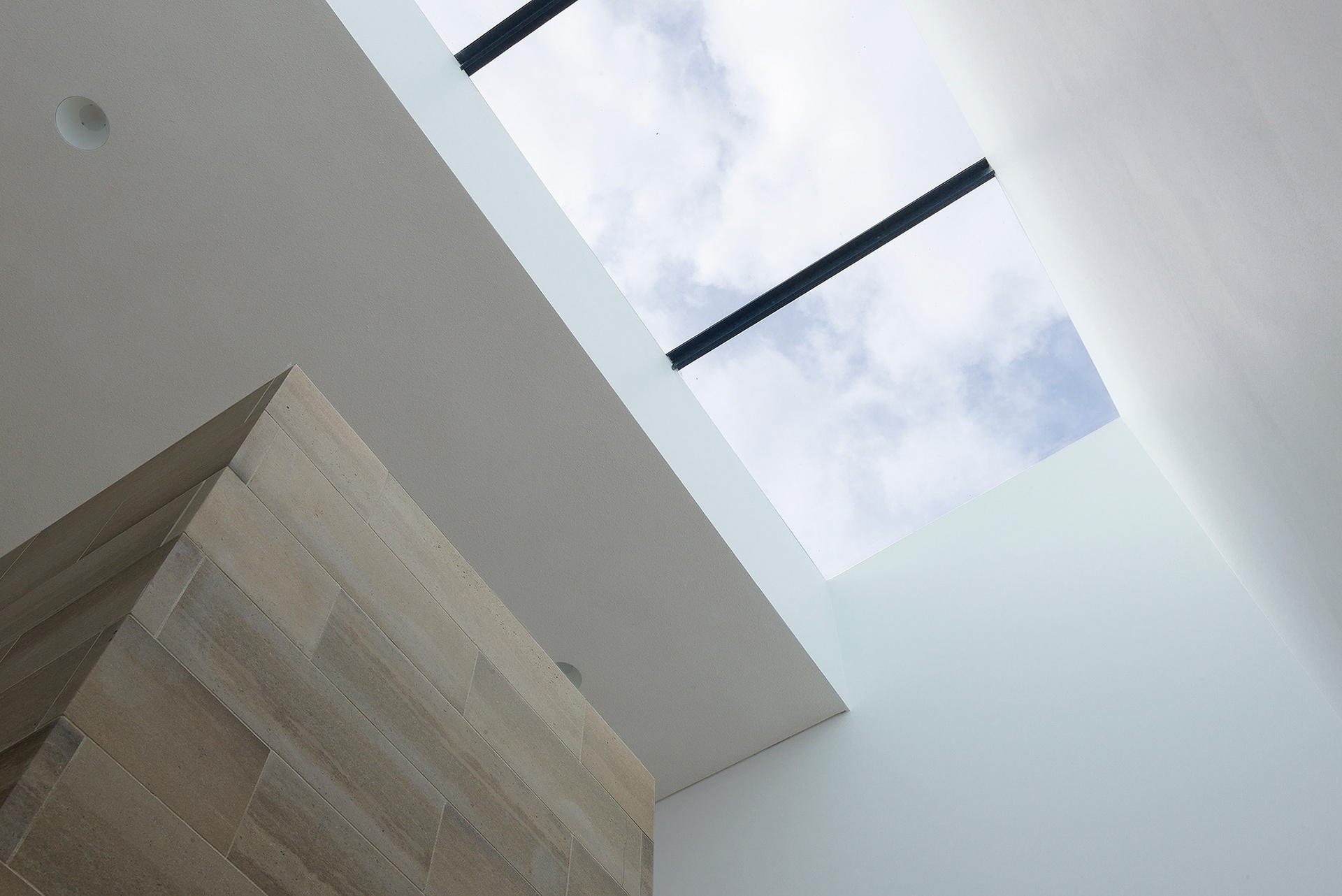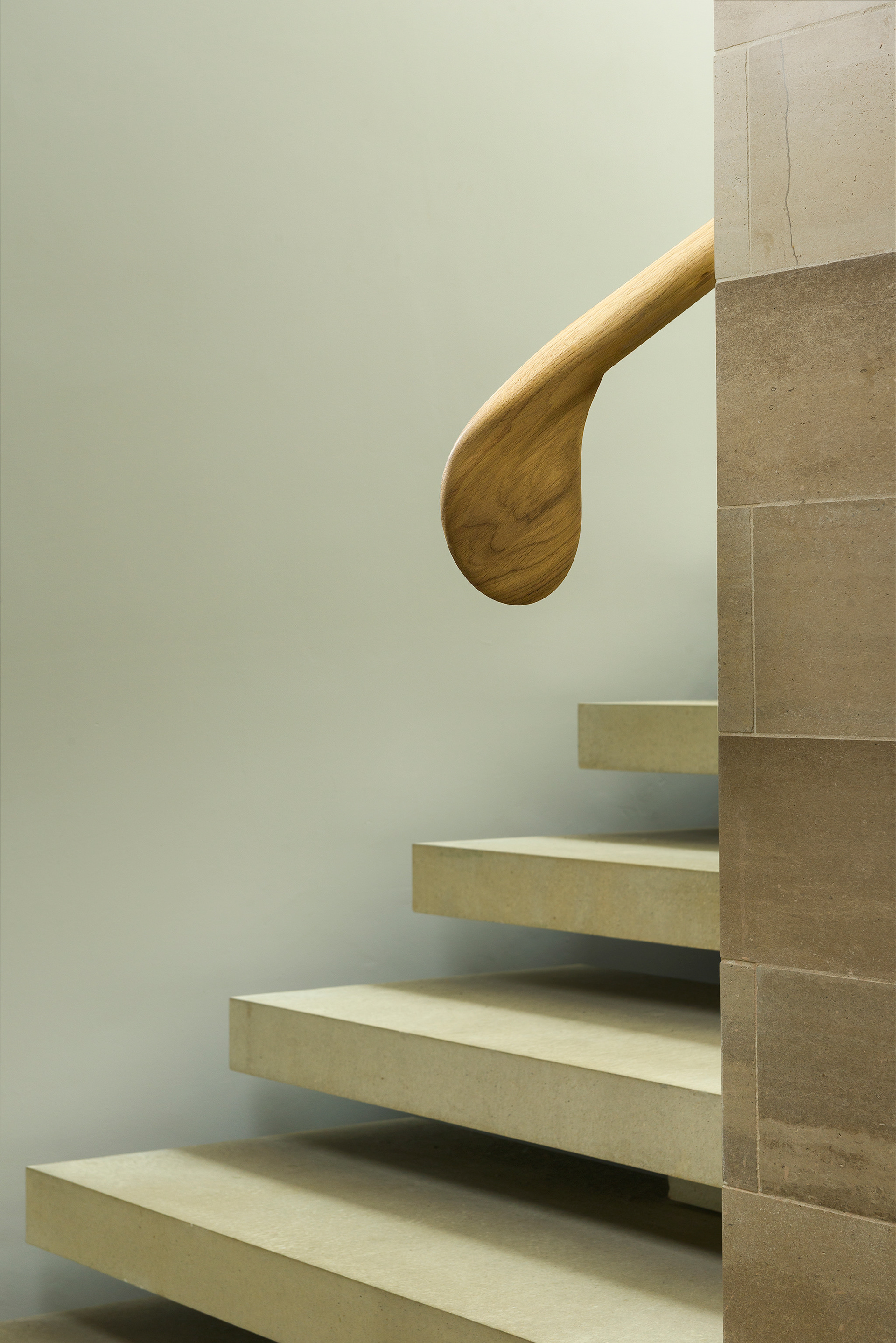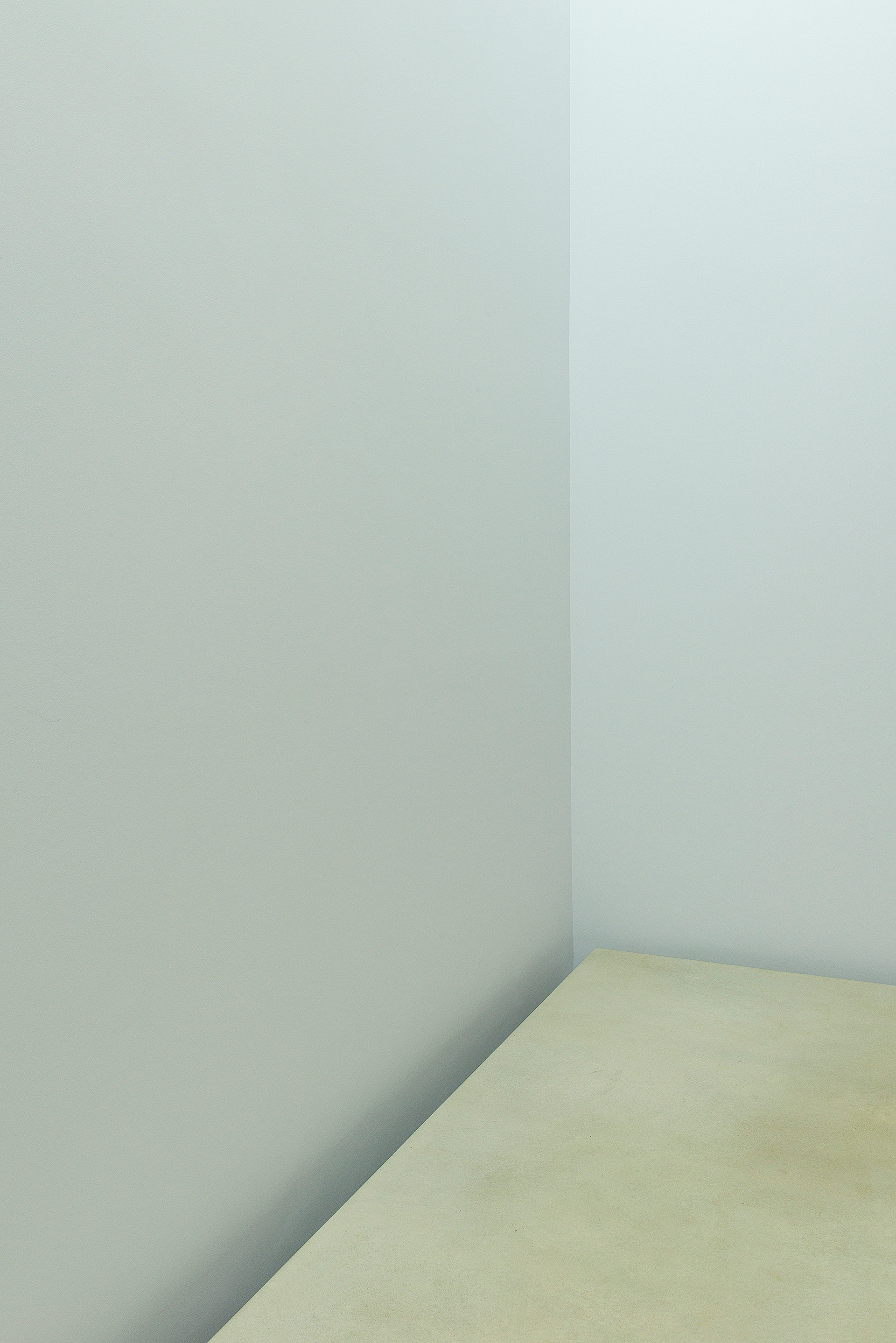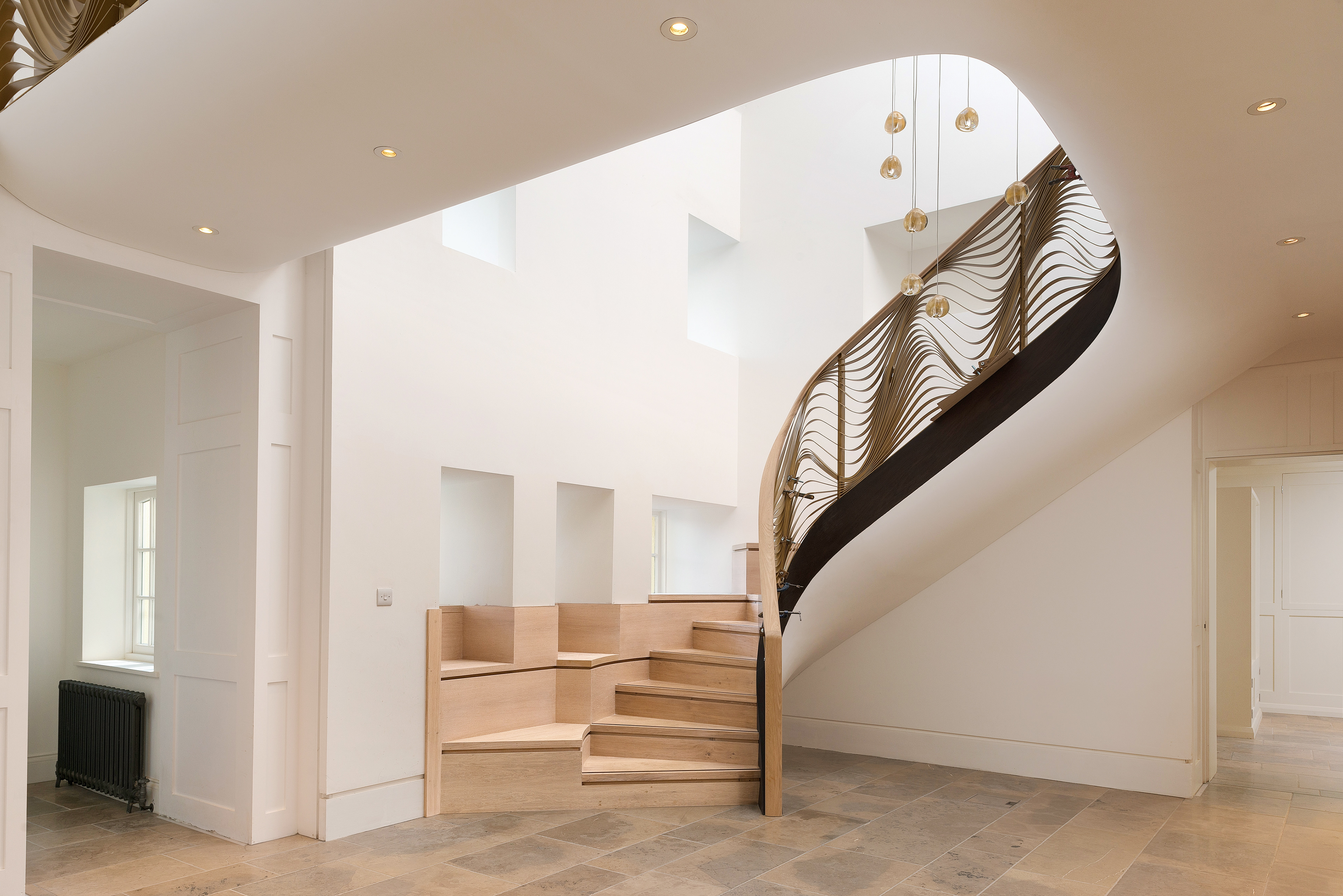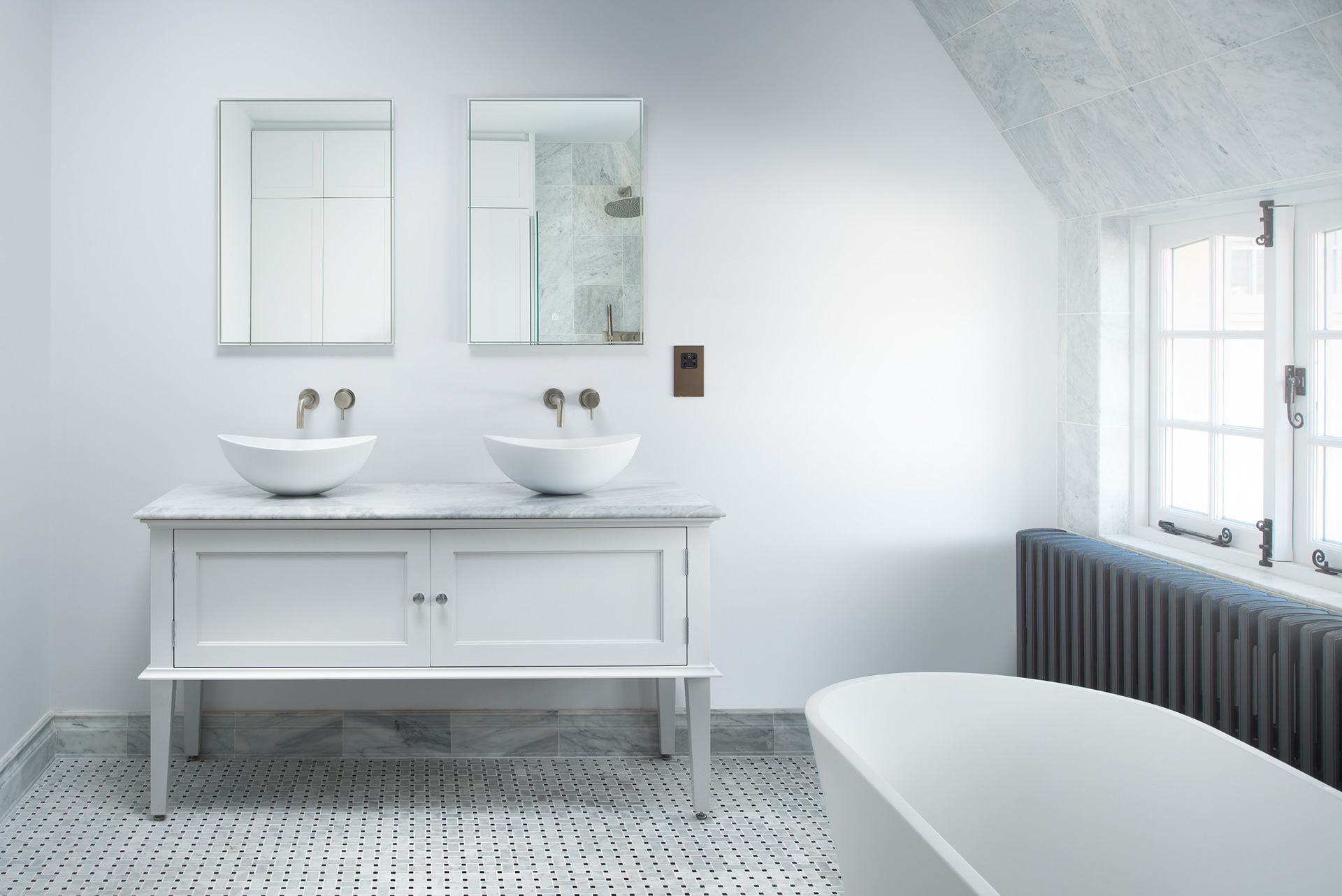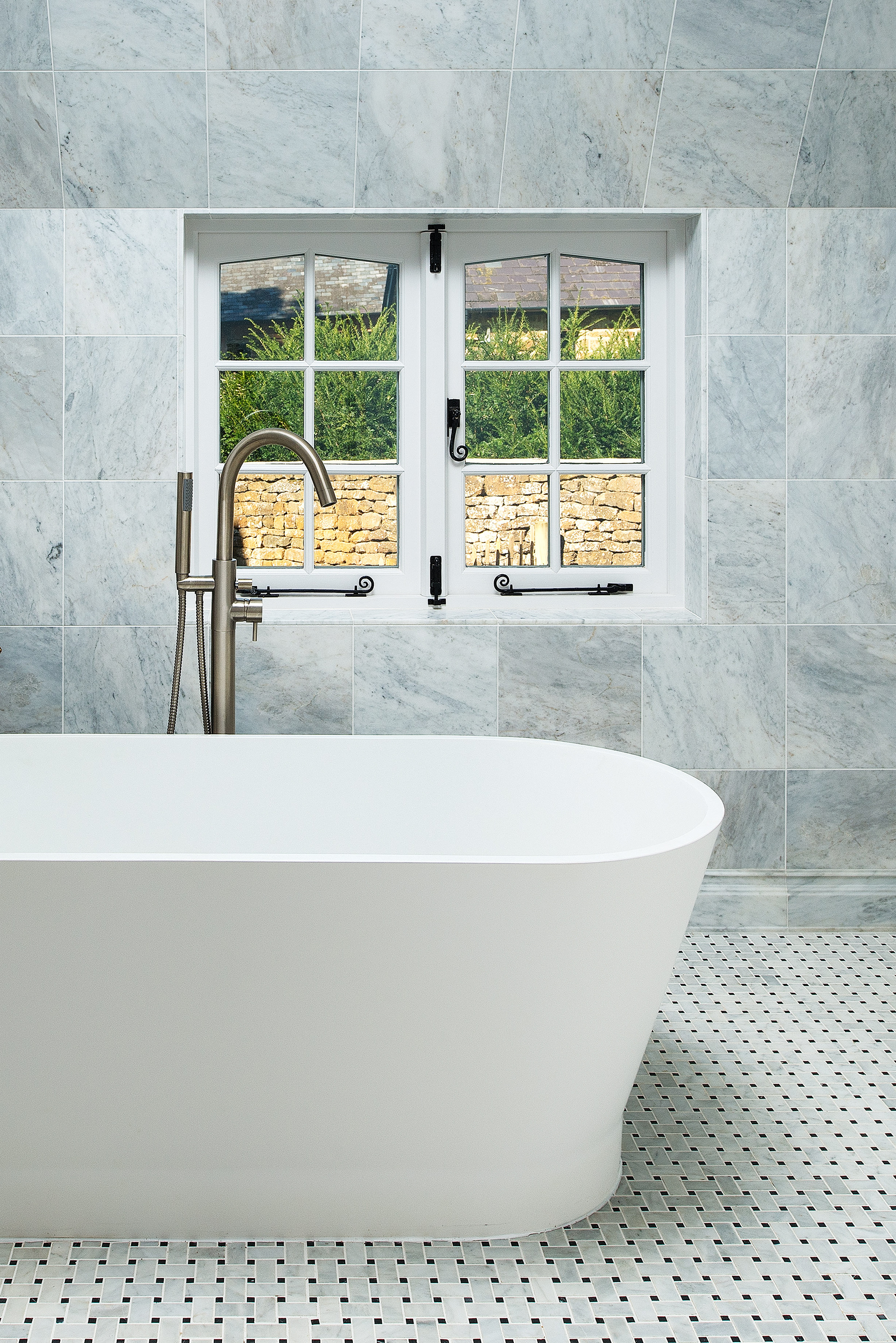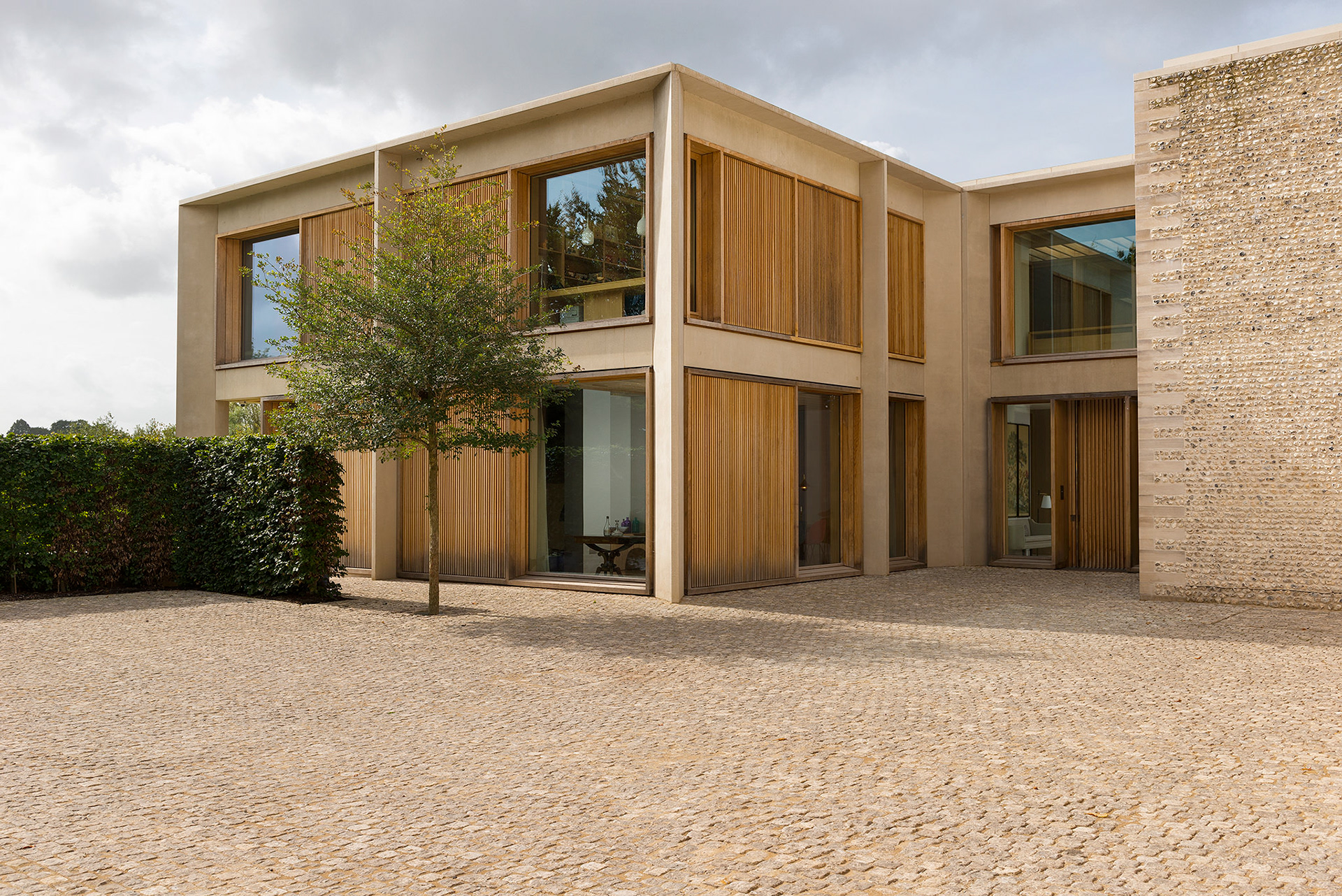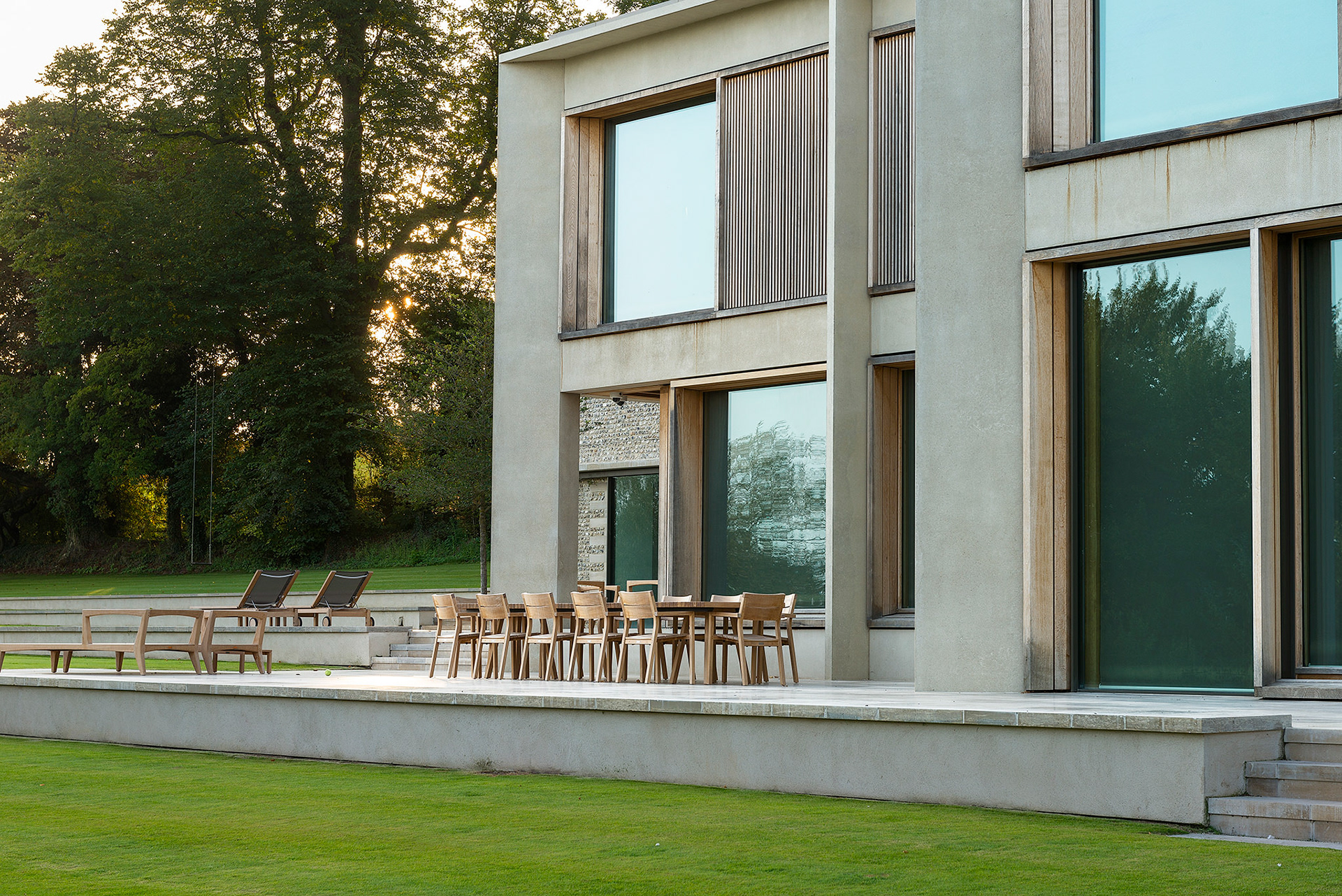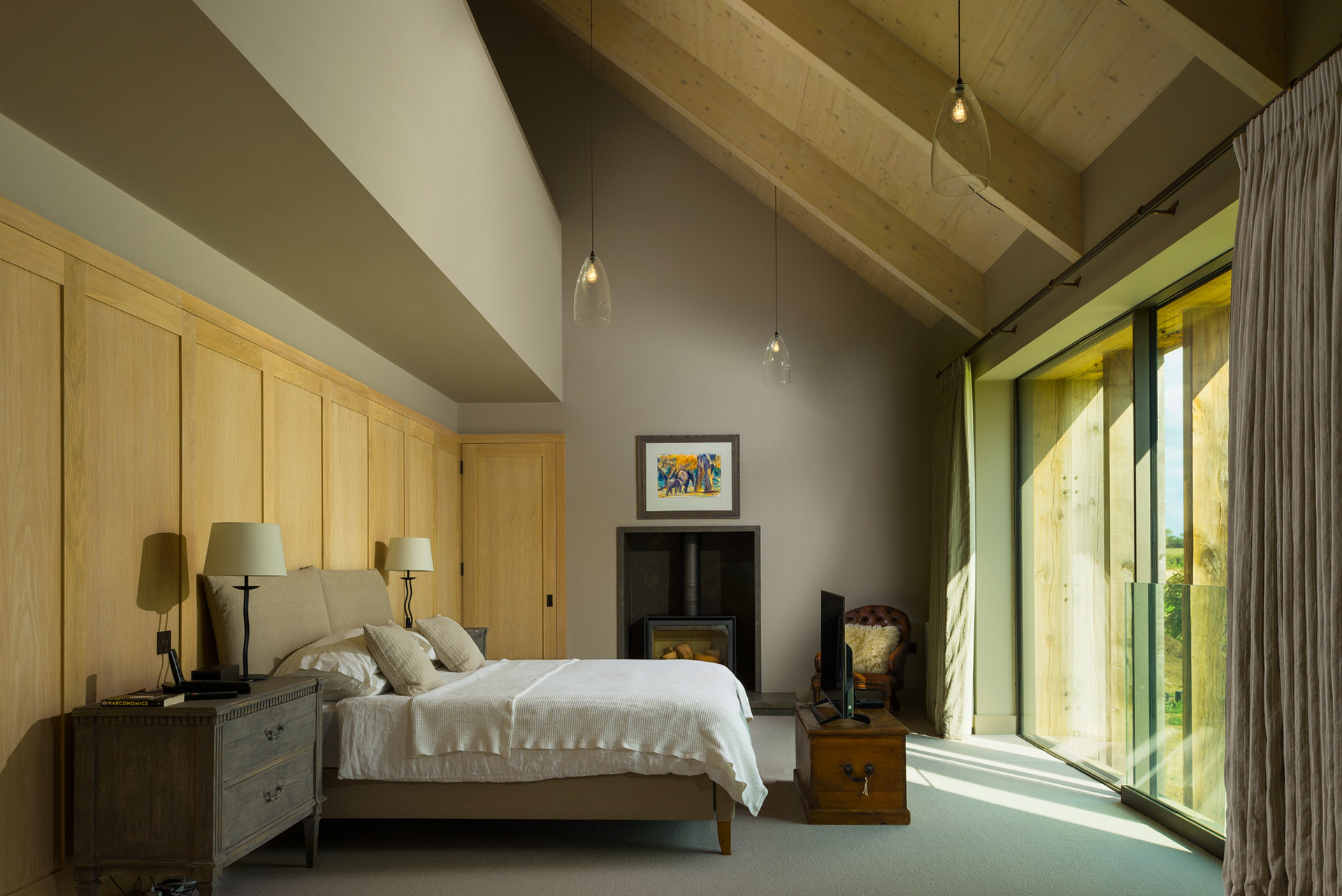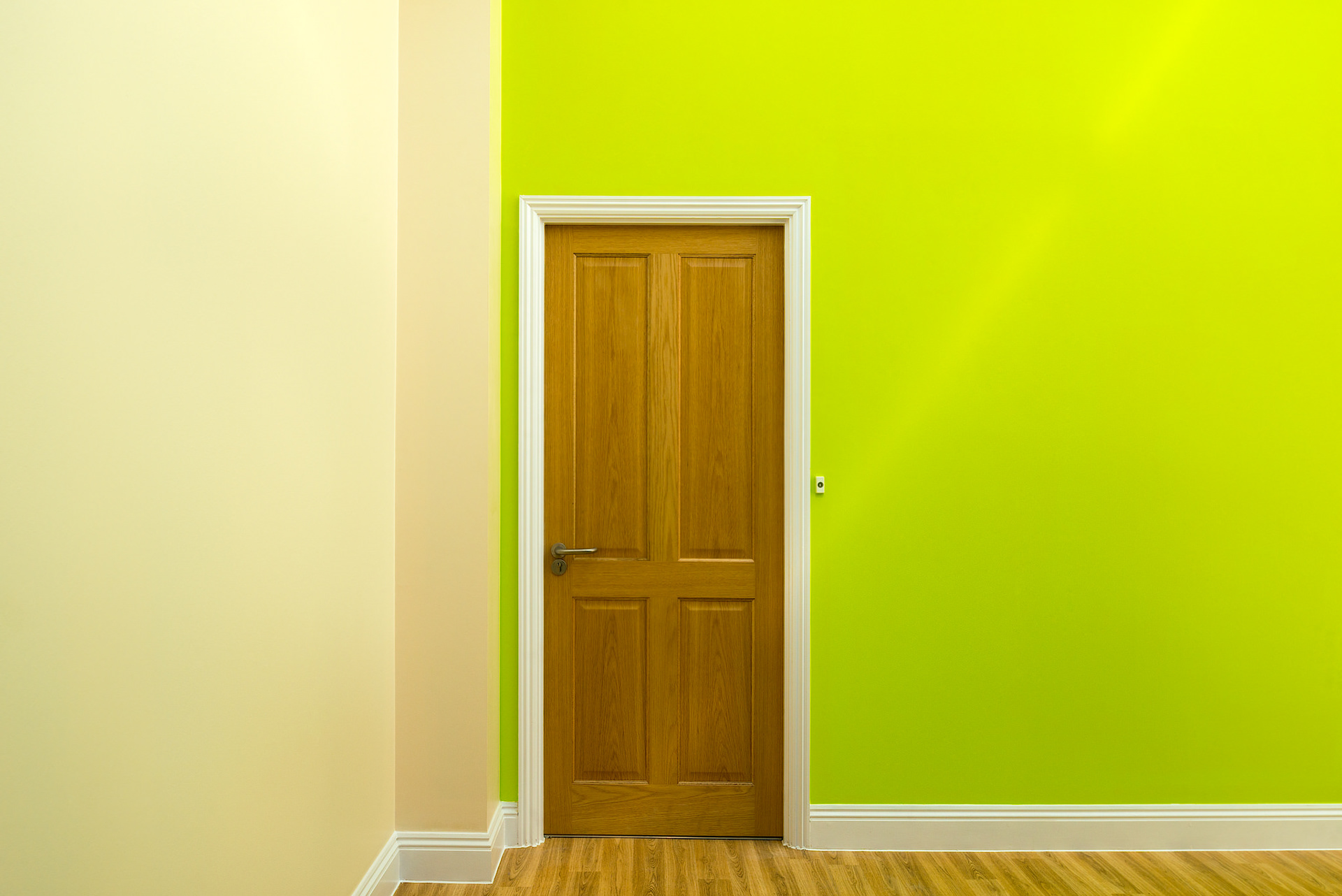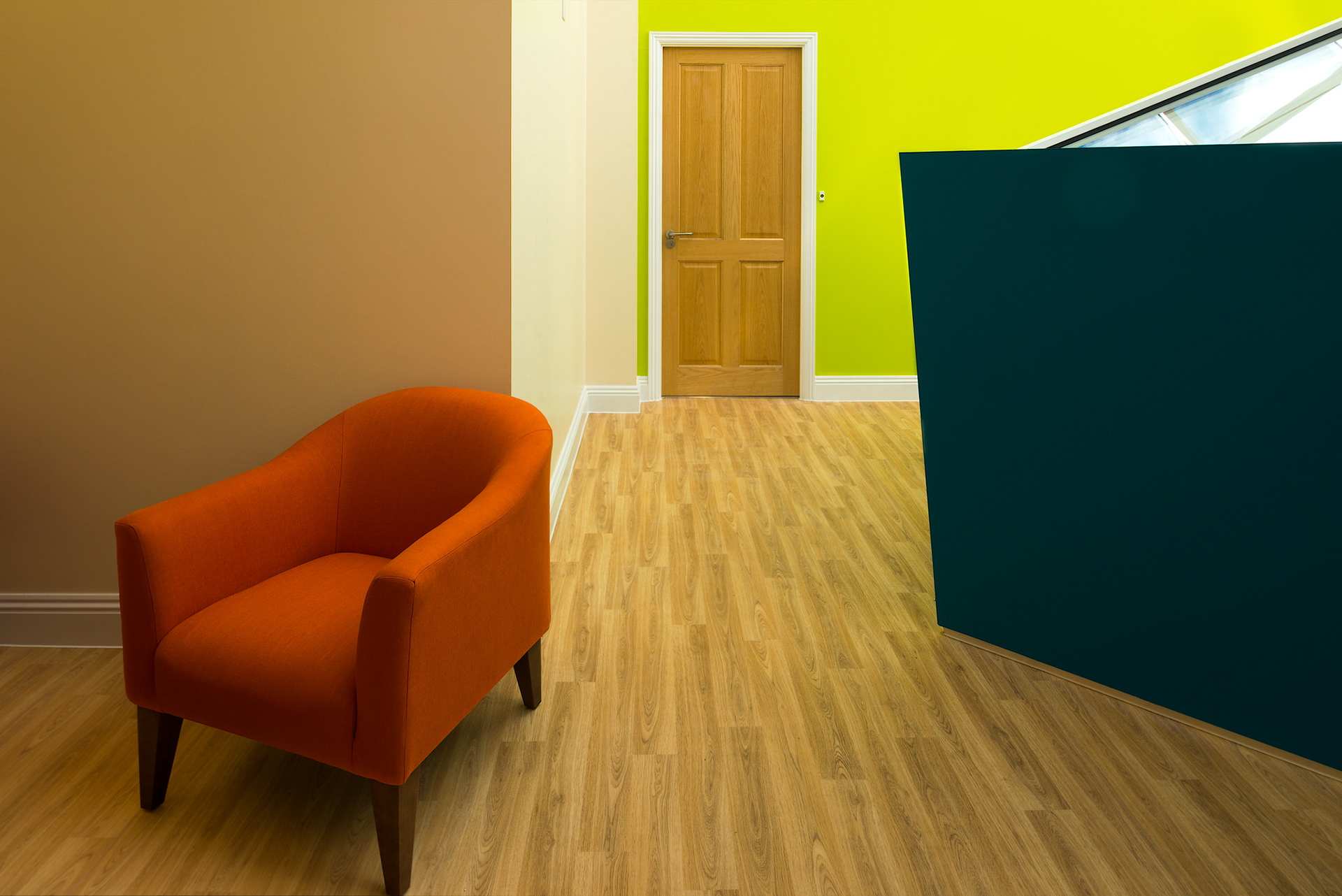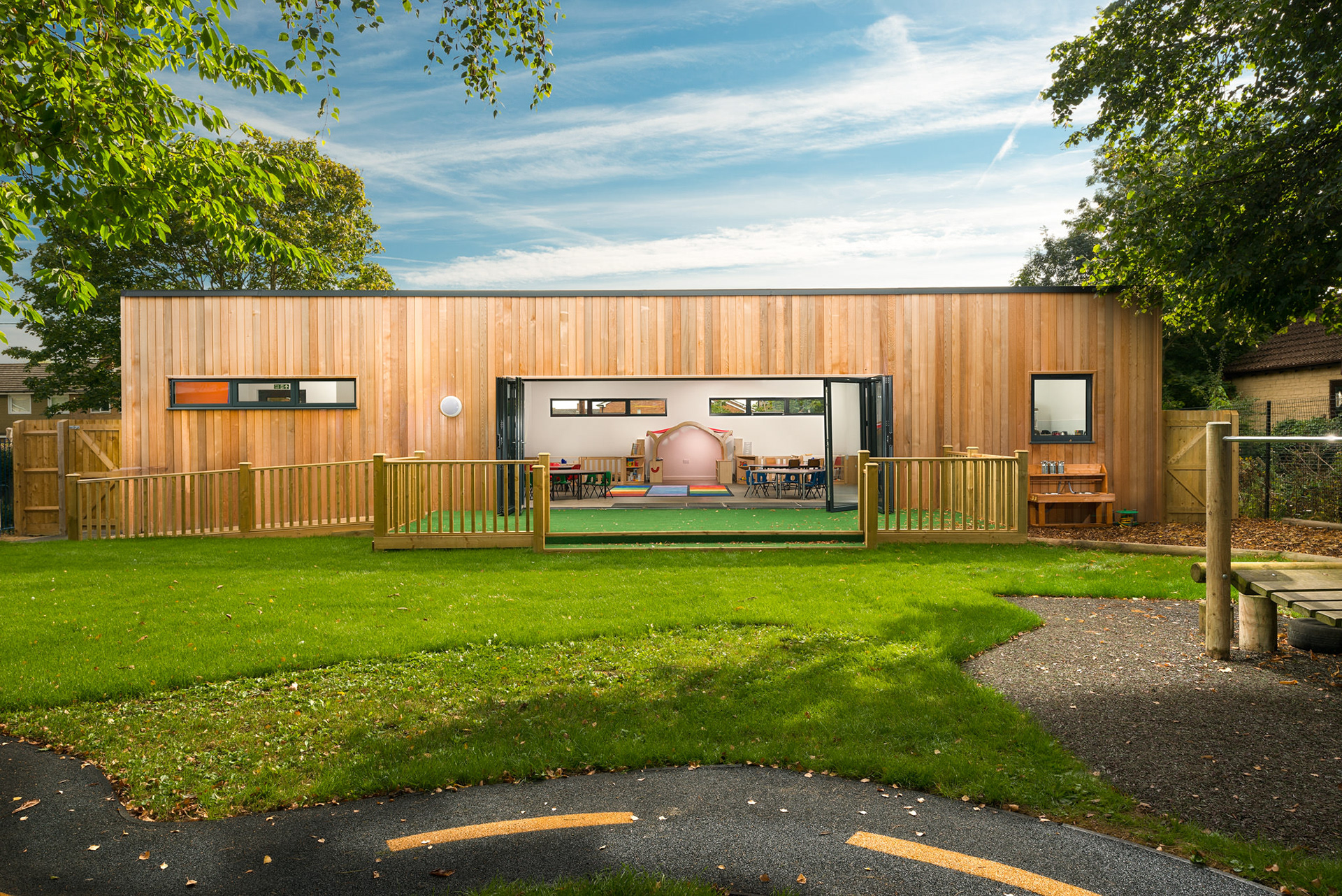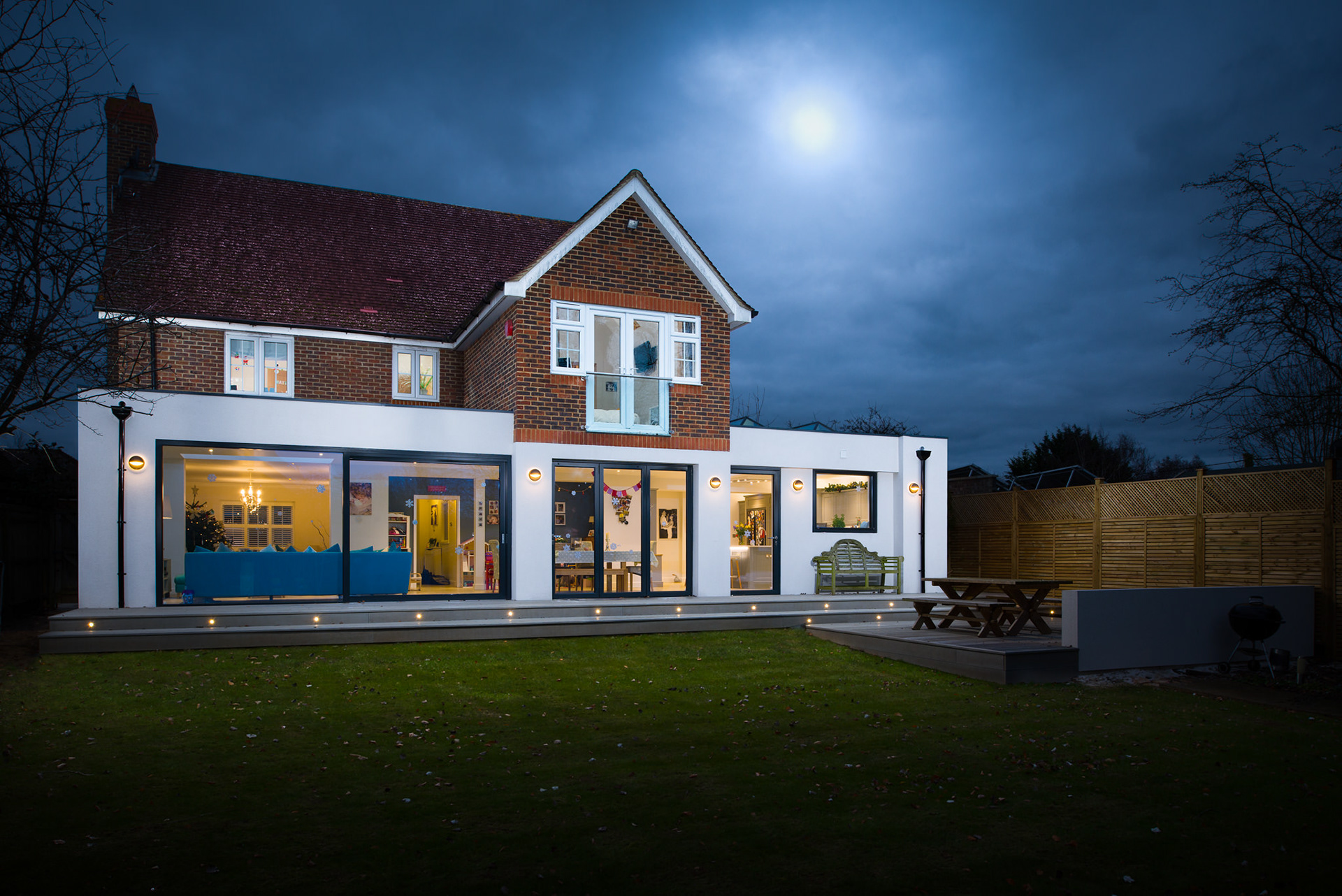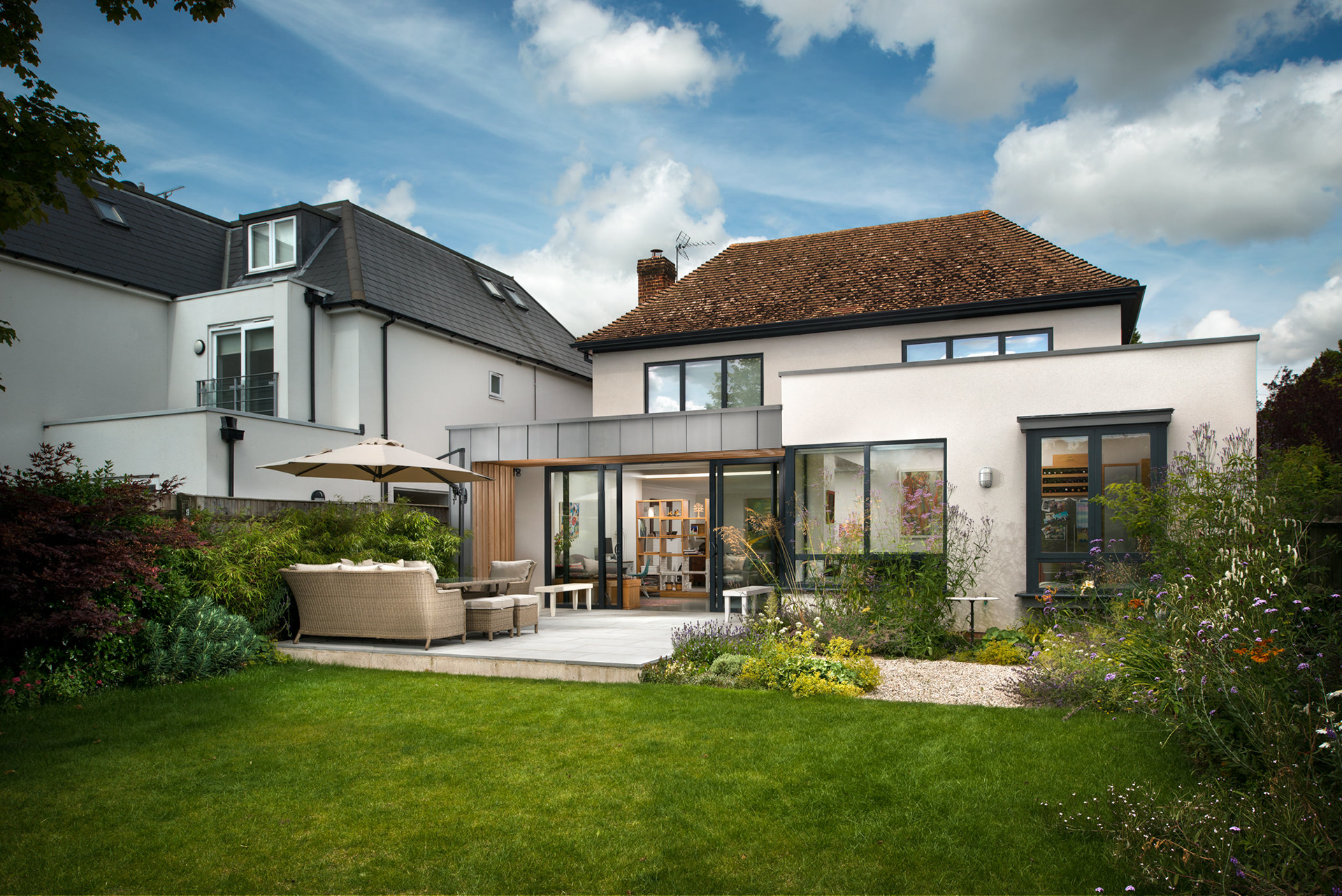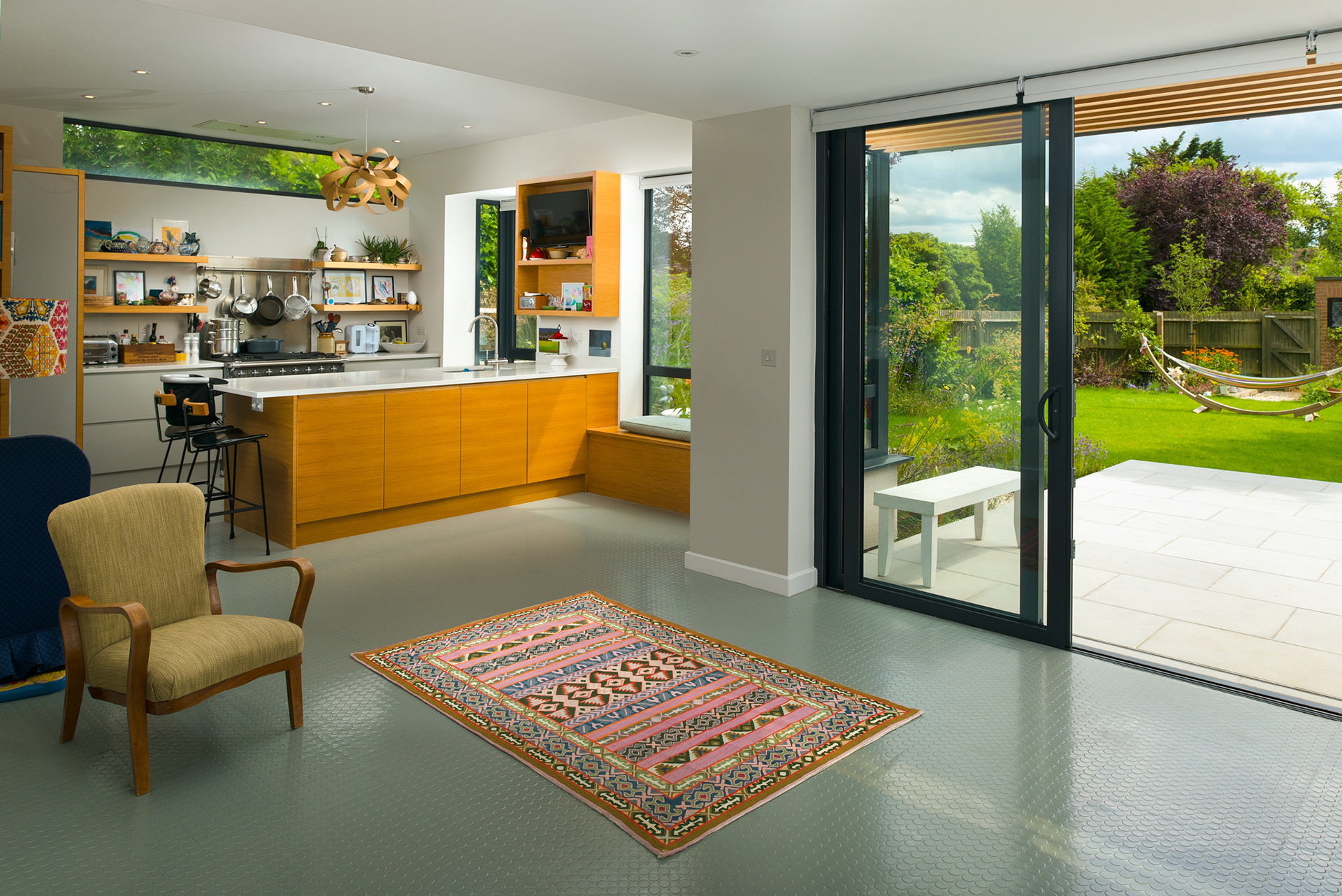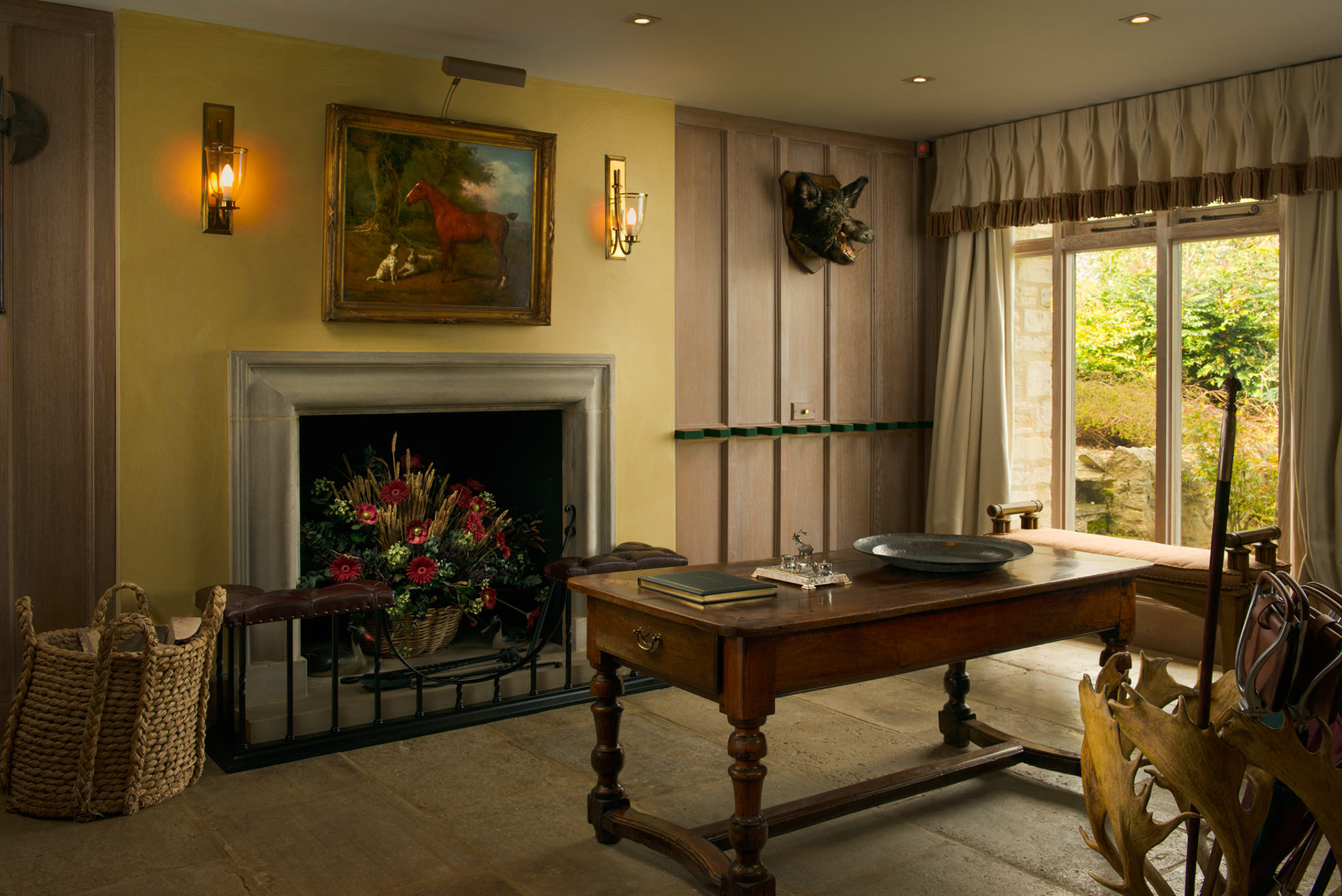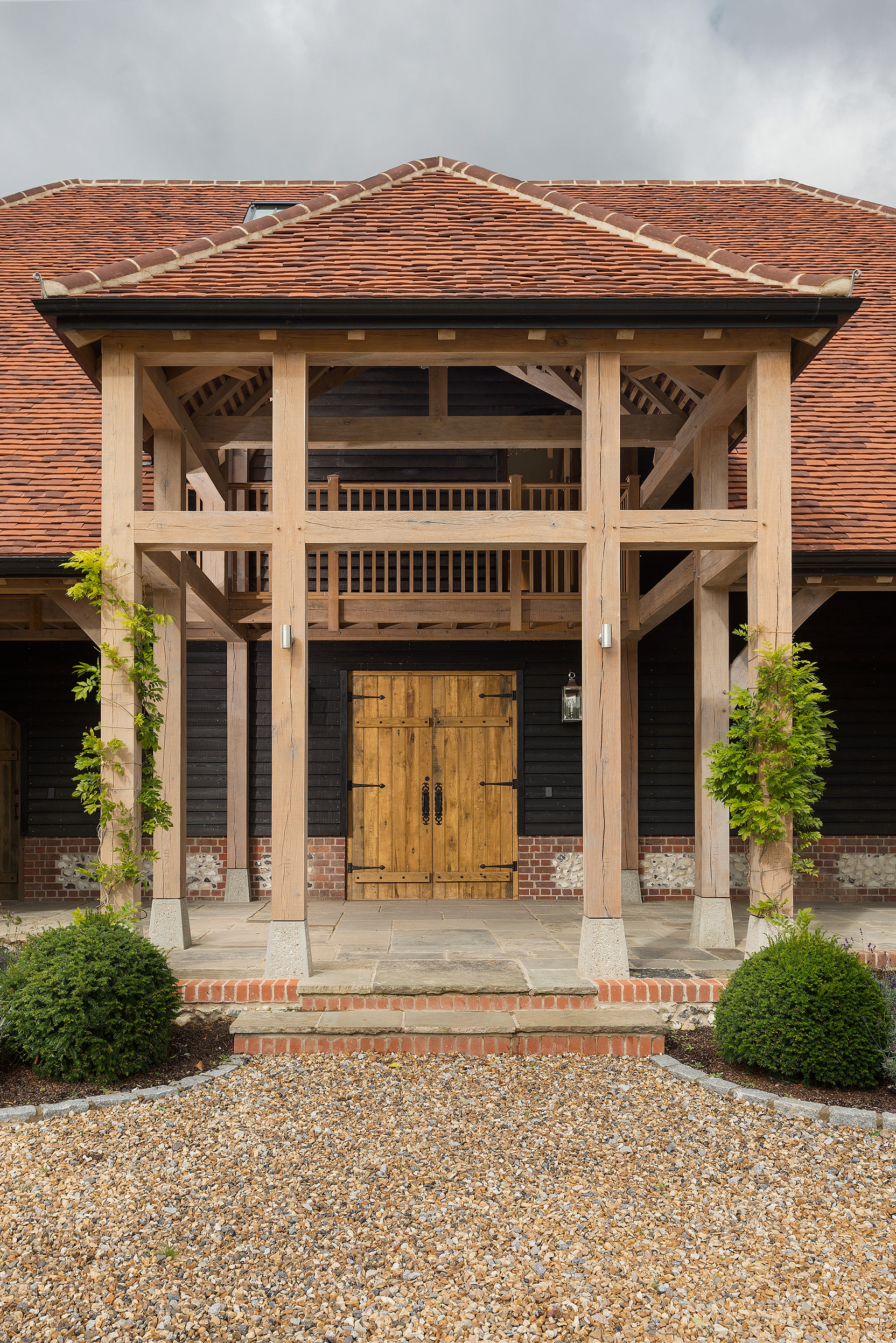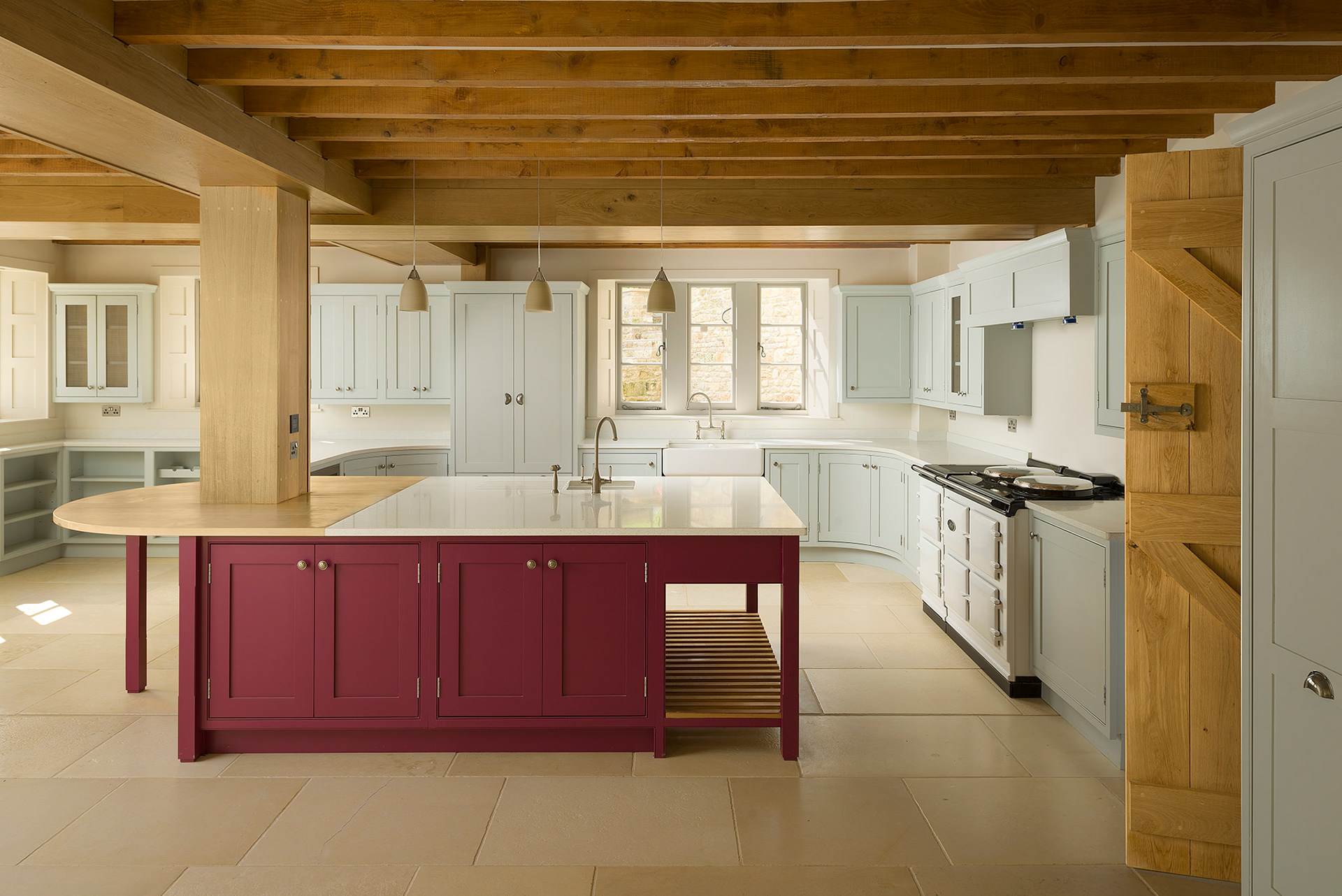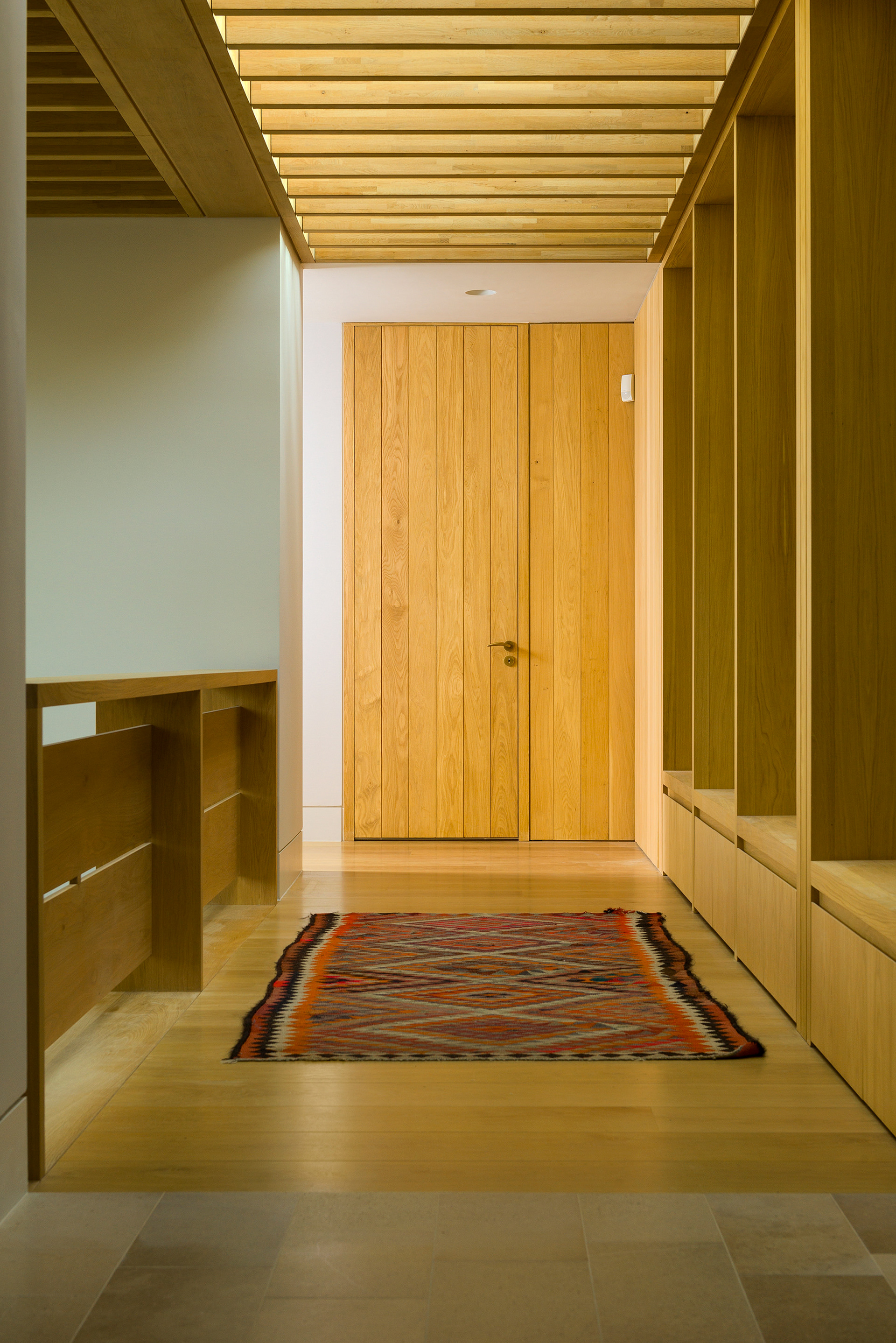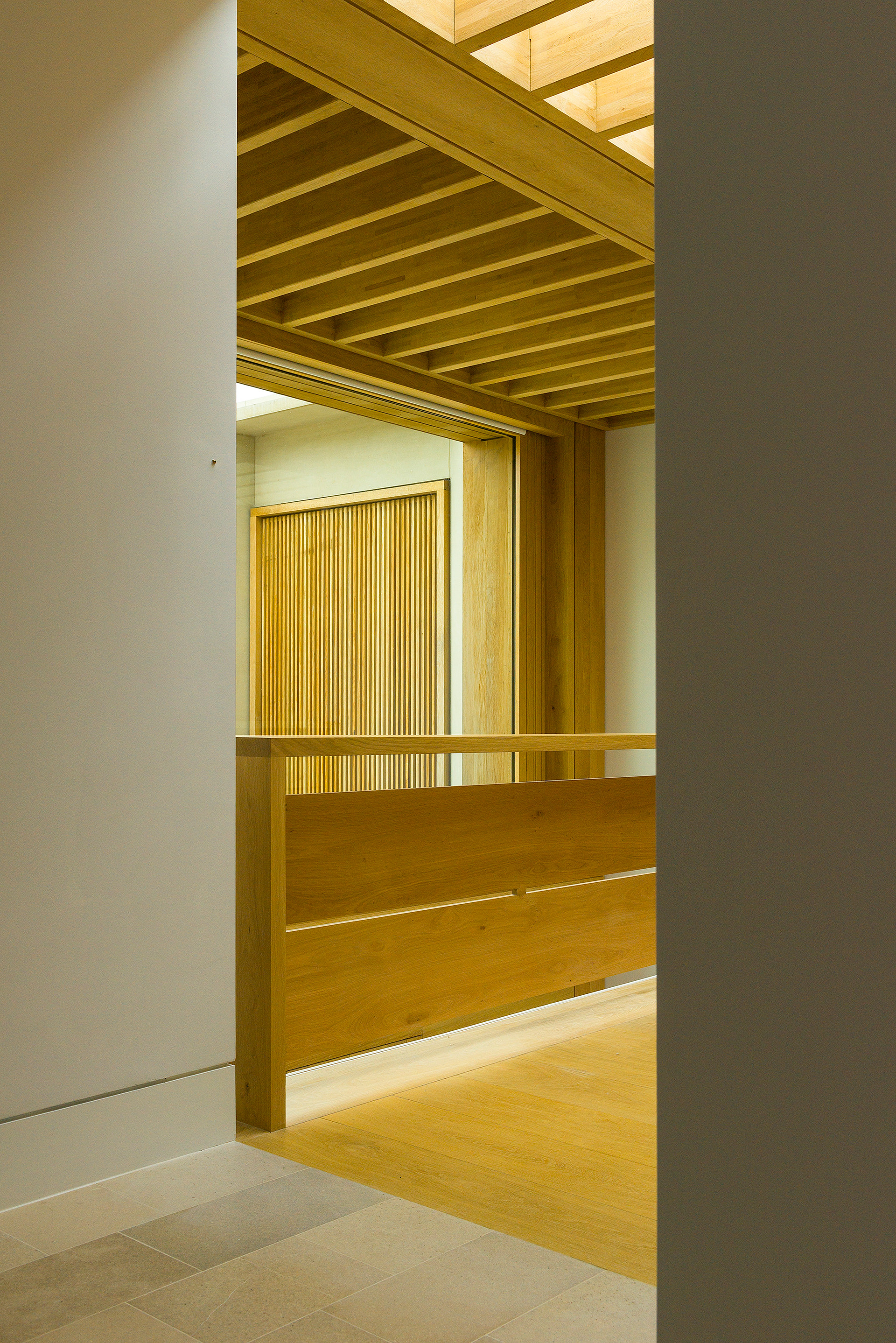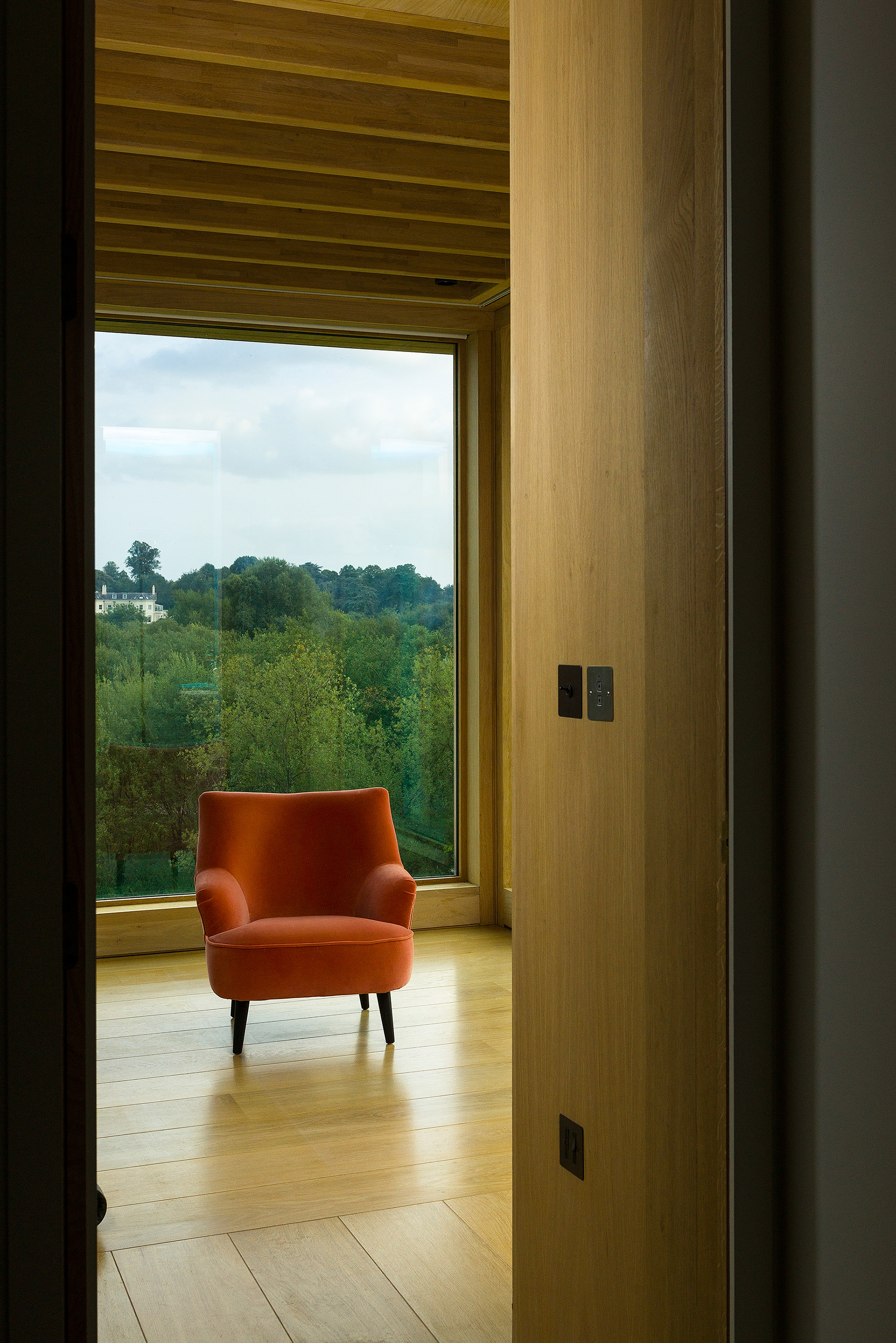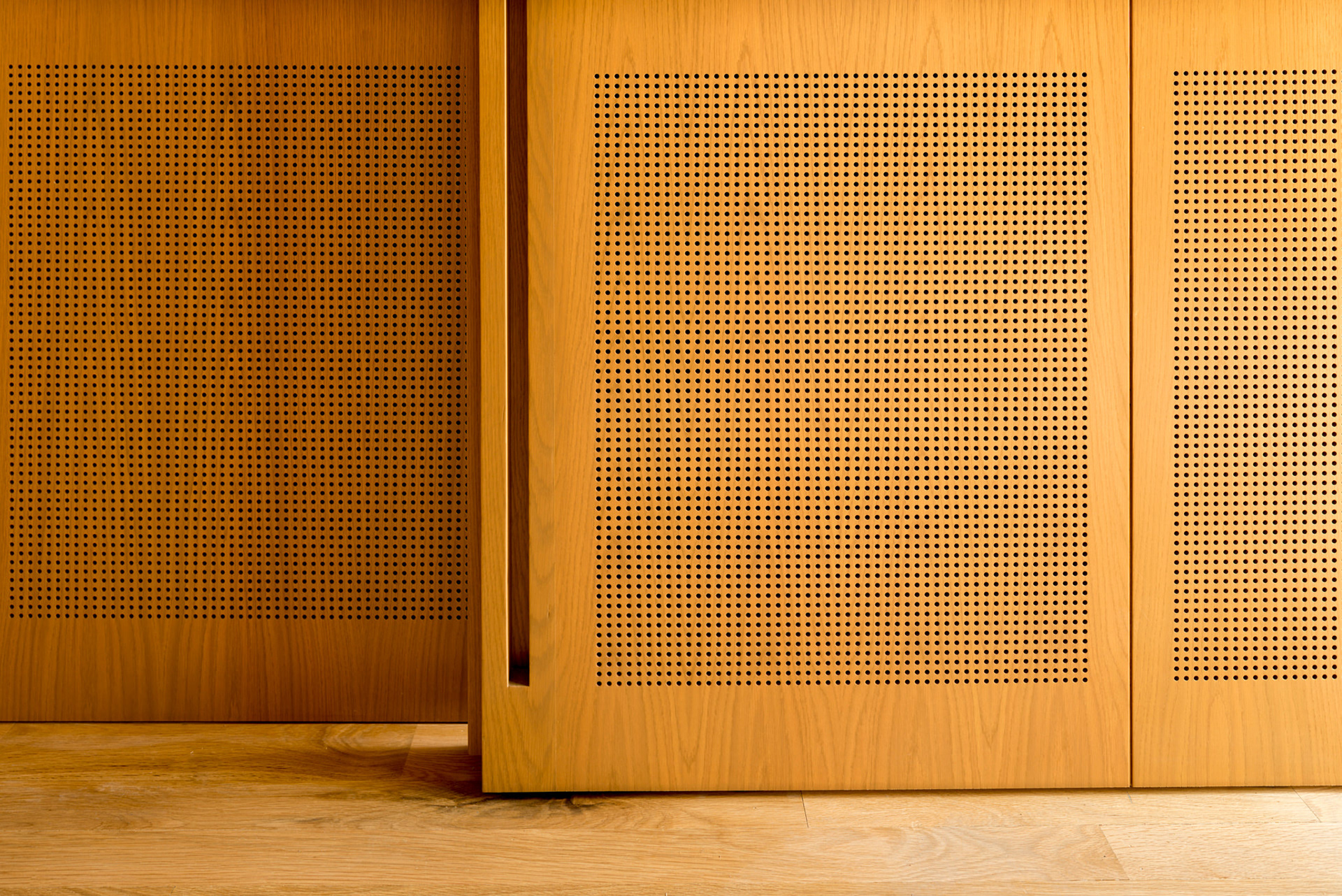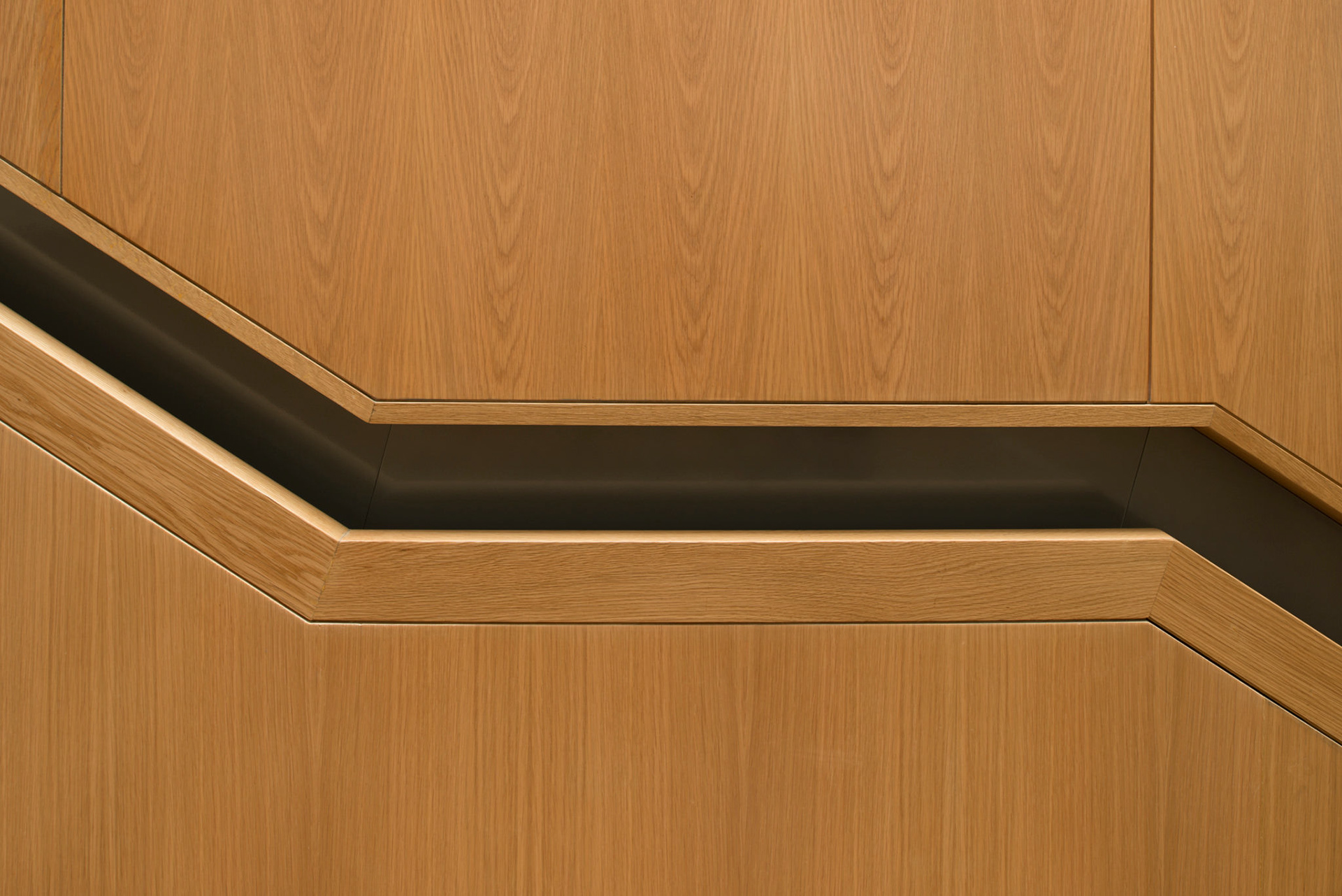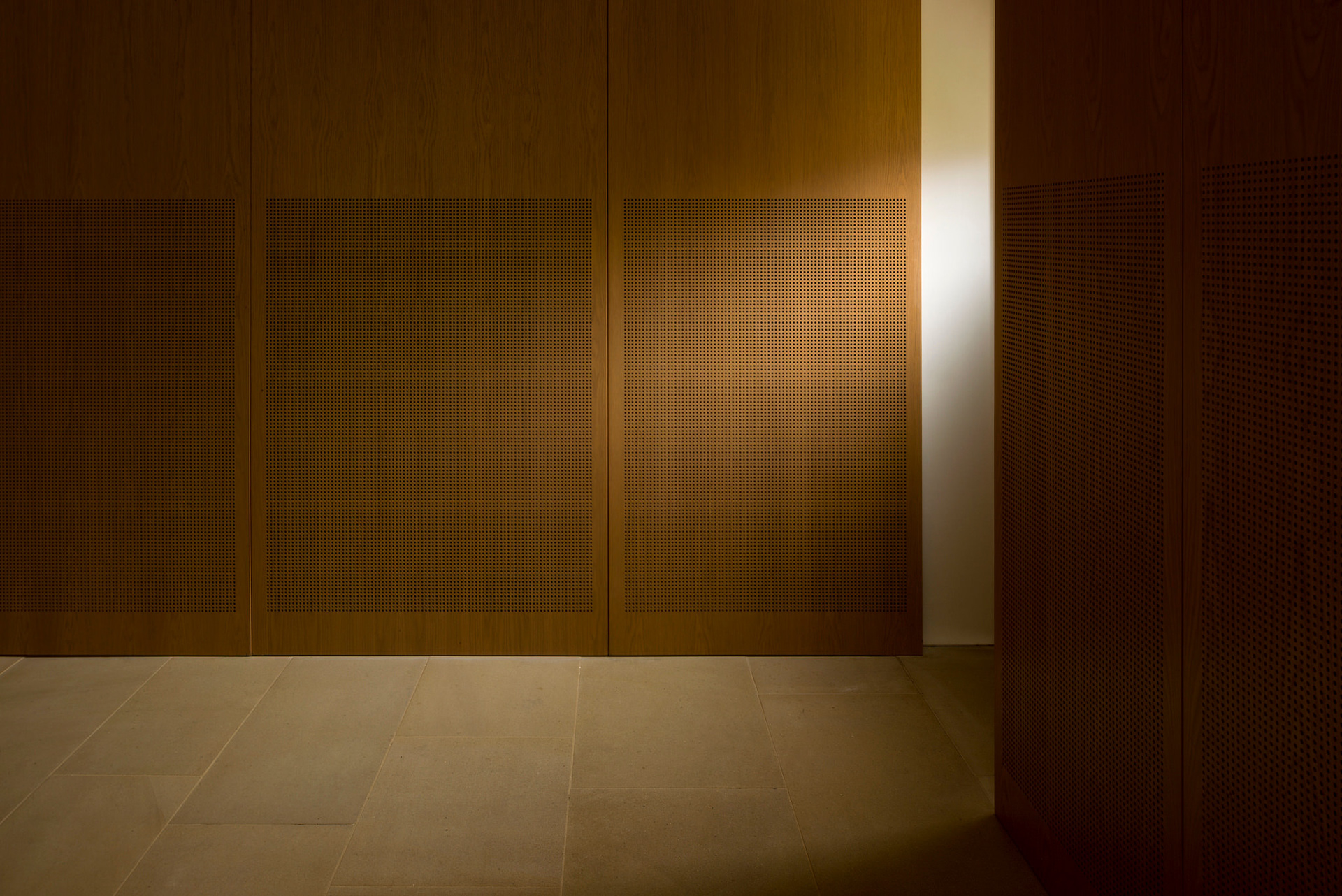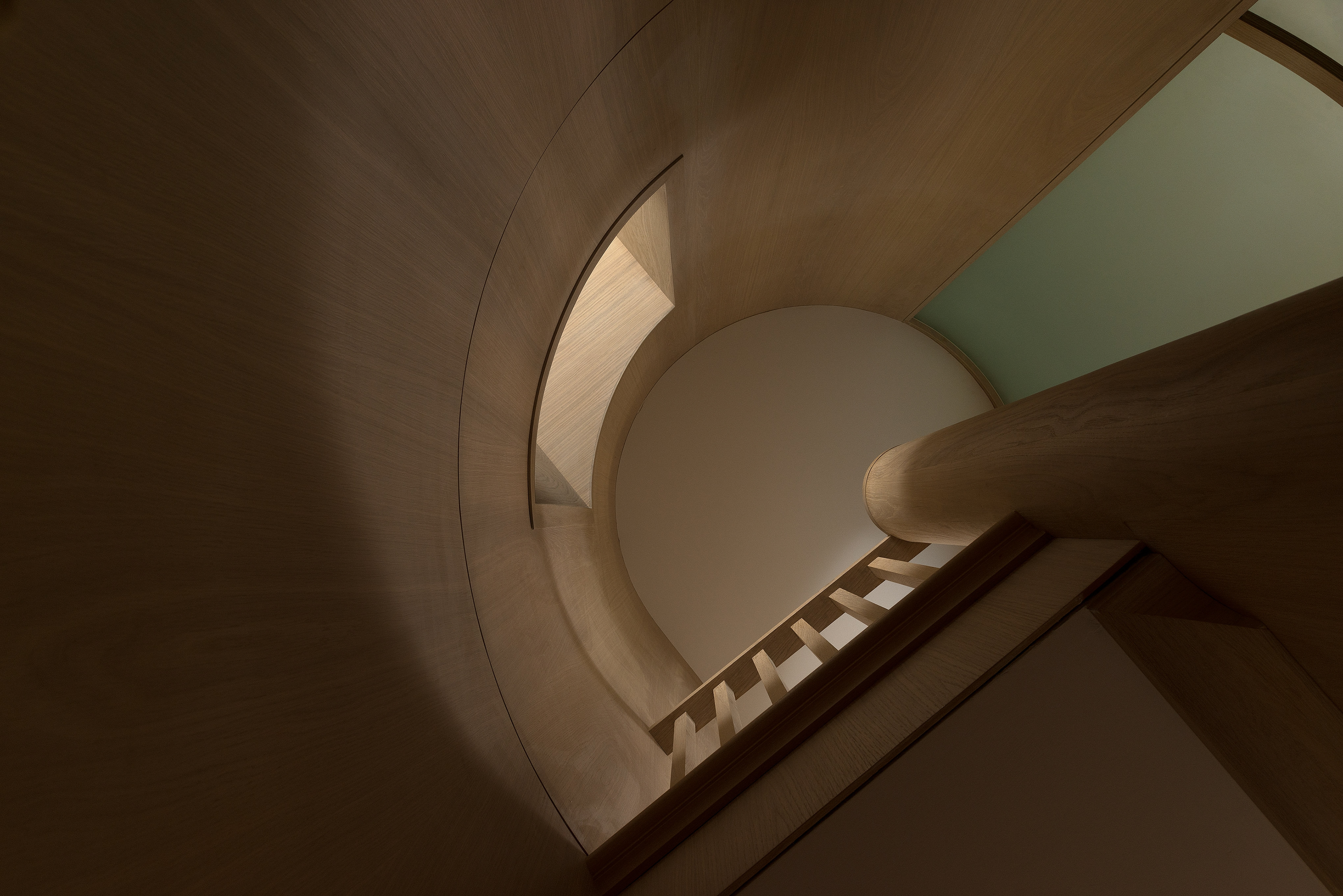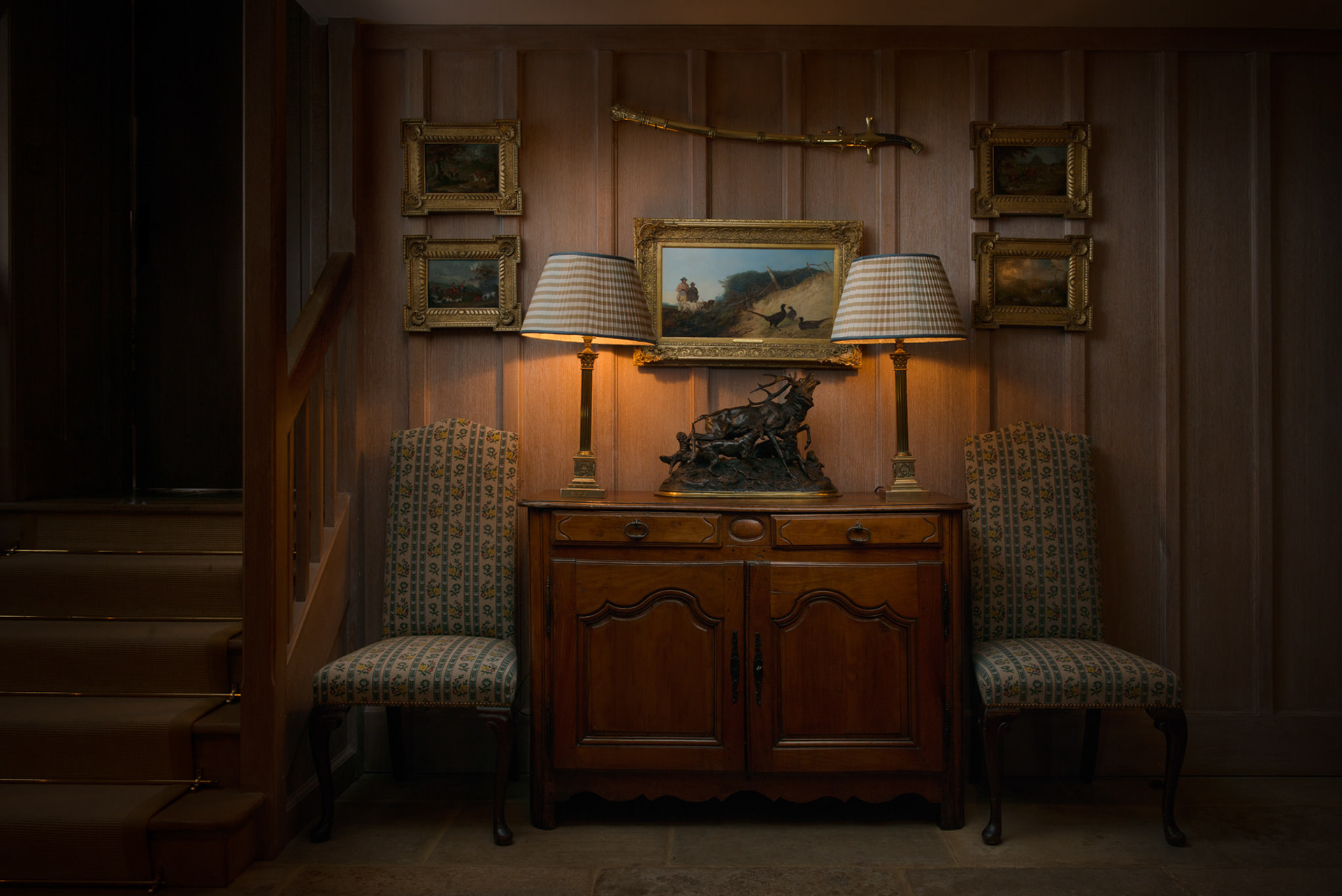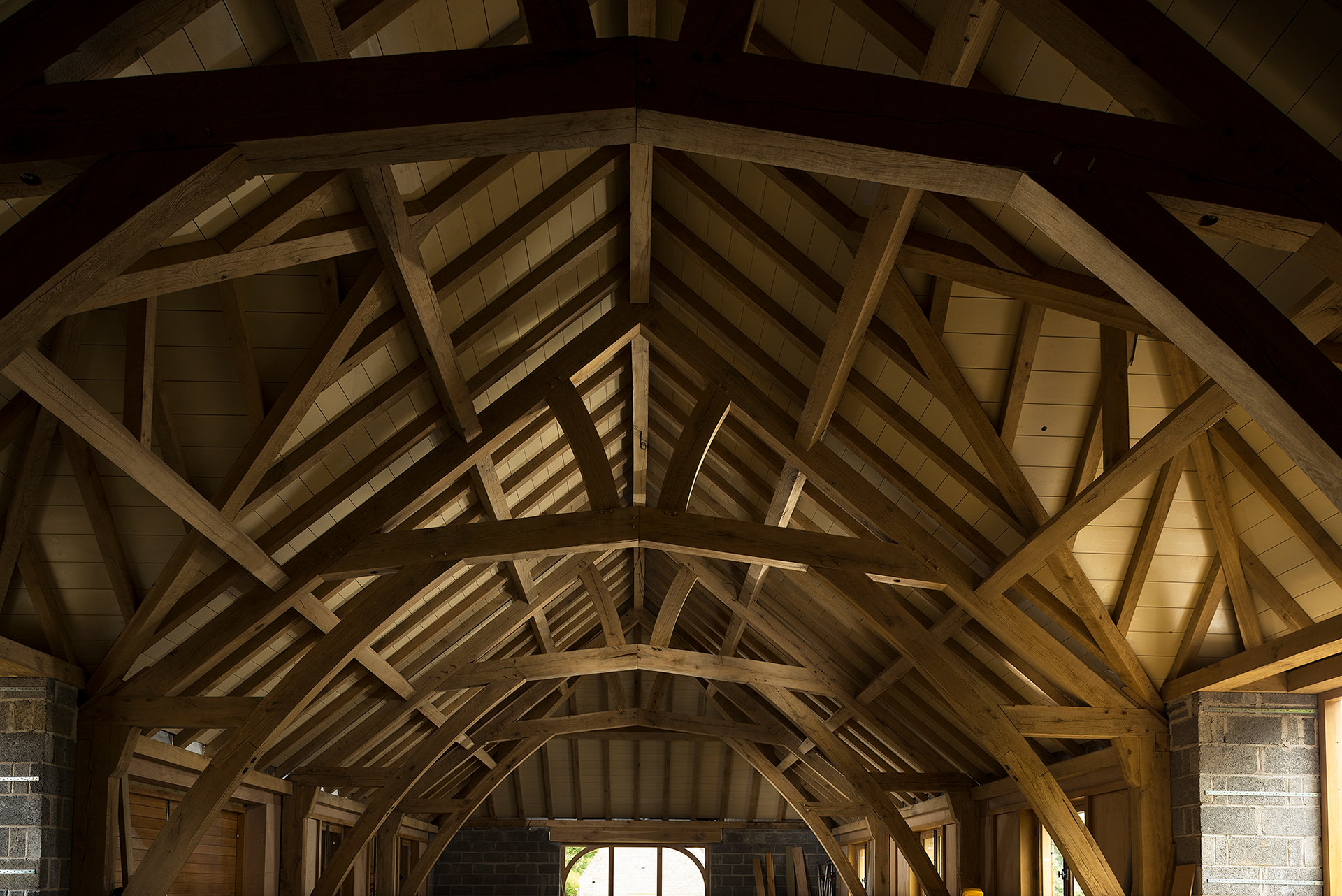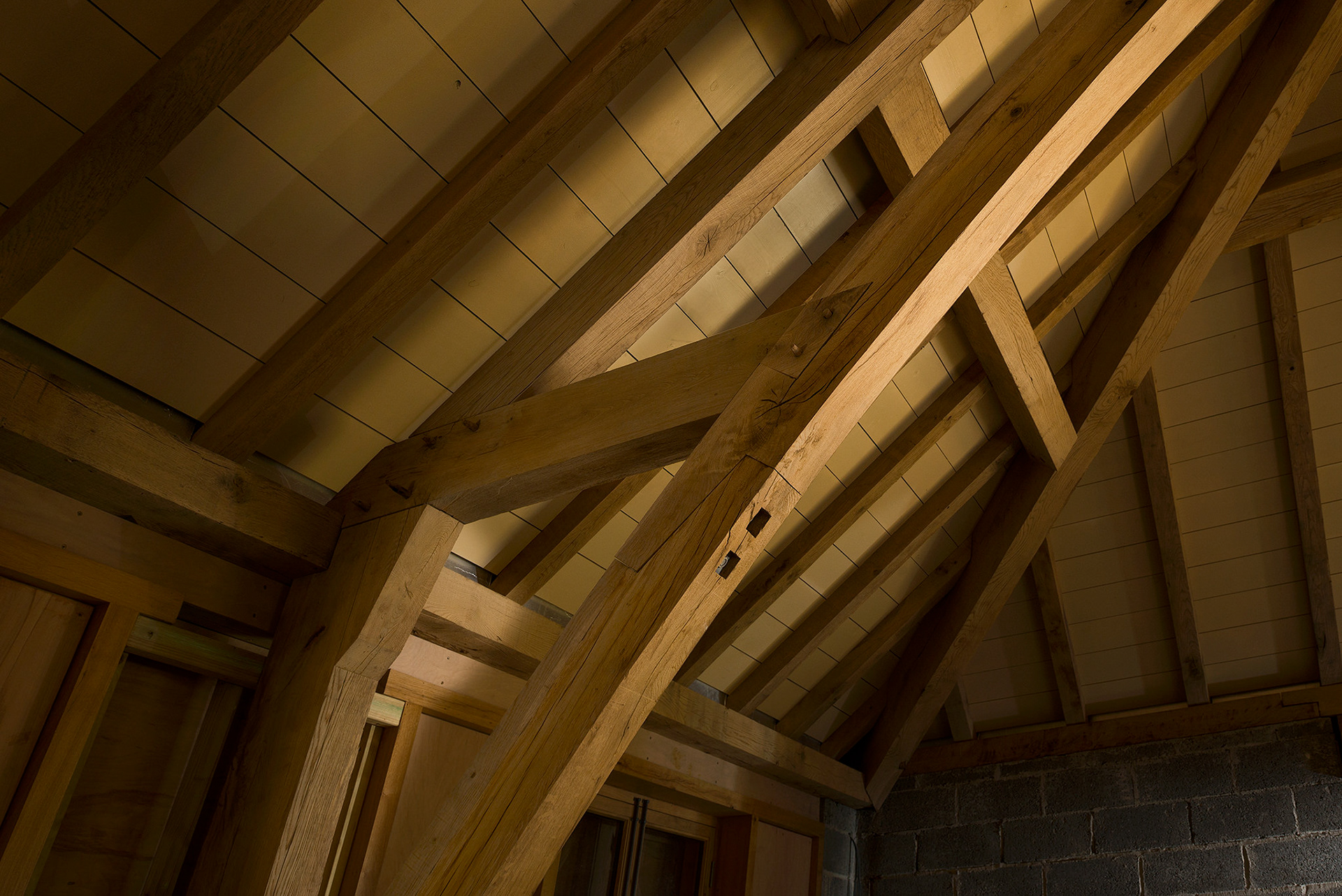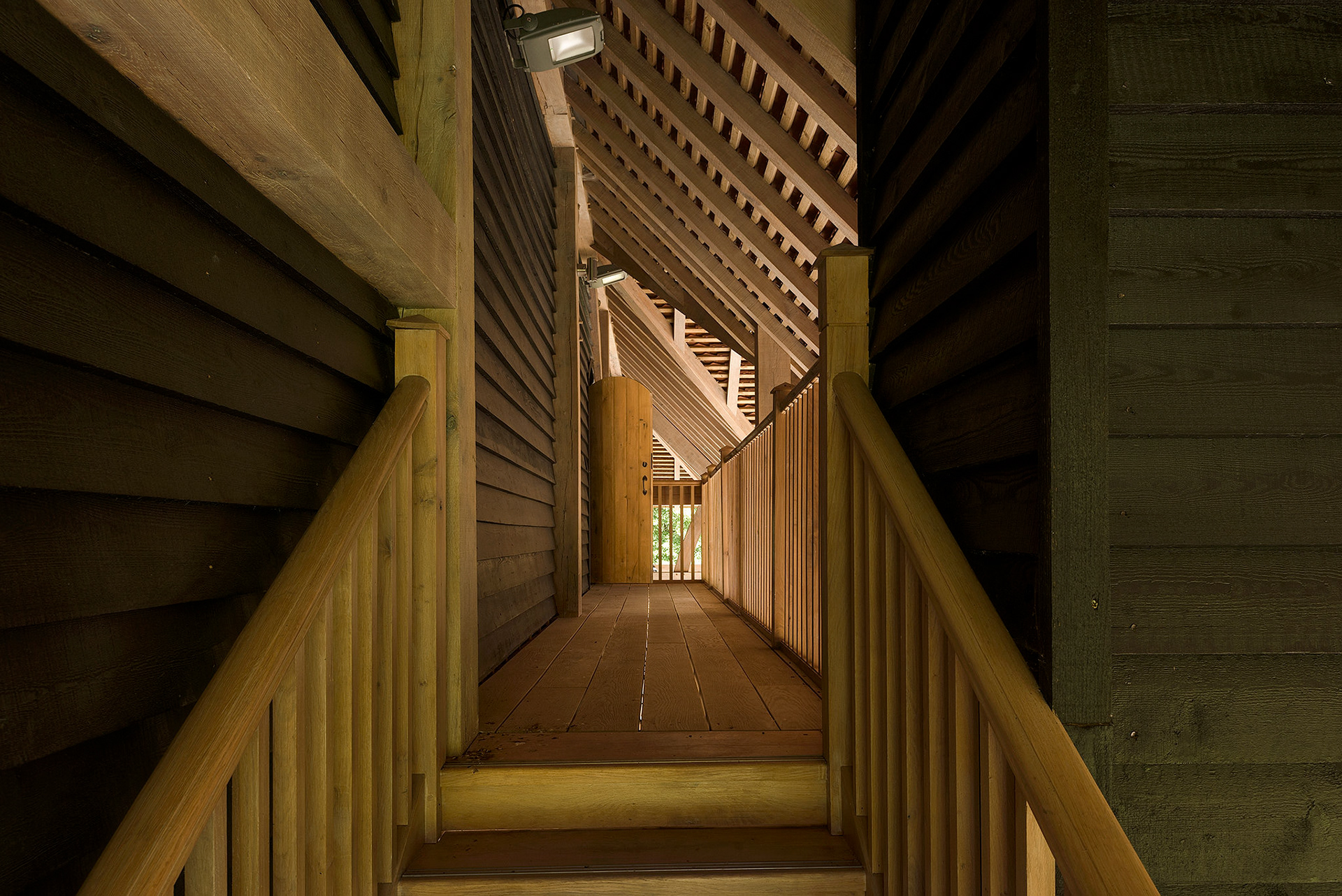 All images are by Photographer Ryan Cowan.
Ryan Cowan is a Photographer of Architecture and Interiors as well as aerial stills and motion film, based just outside of Oxford in the centre of England.
Much of the work on this website was carried out for local Oxfordshire architects, construction & development firms, carpenters & joiners, as well as hotels, night clubs and commercial showrooms. 
The properties shown are mostly in the north London area, Buckinghamshire, Northamptonshire, Gloucestershire, Hampshire, Berkshire and Oxfordshire. 
​​​​​​​