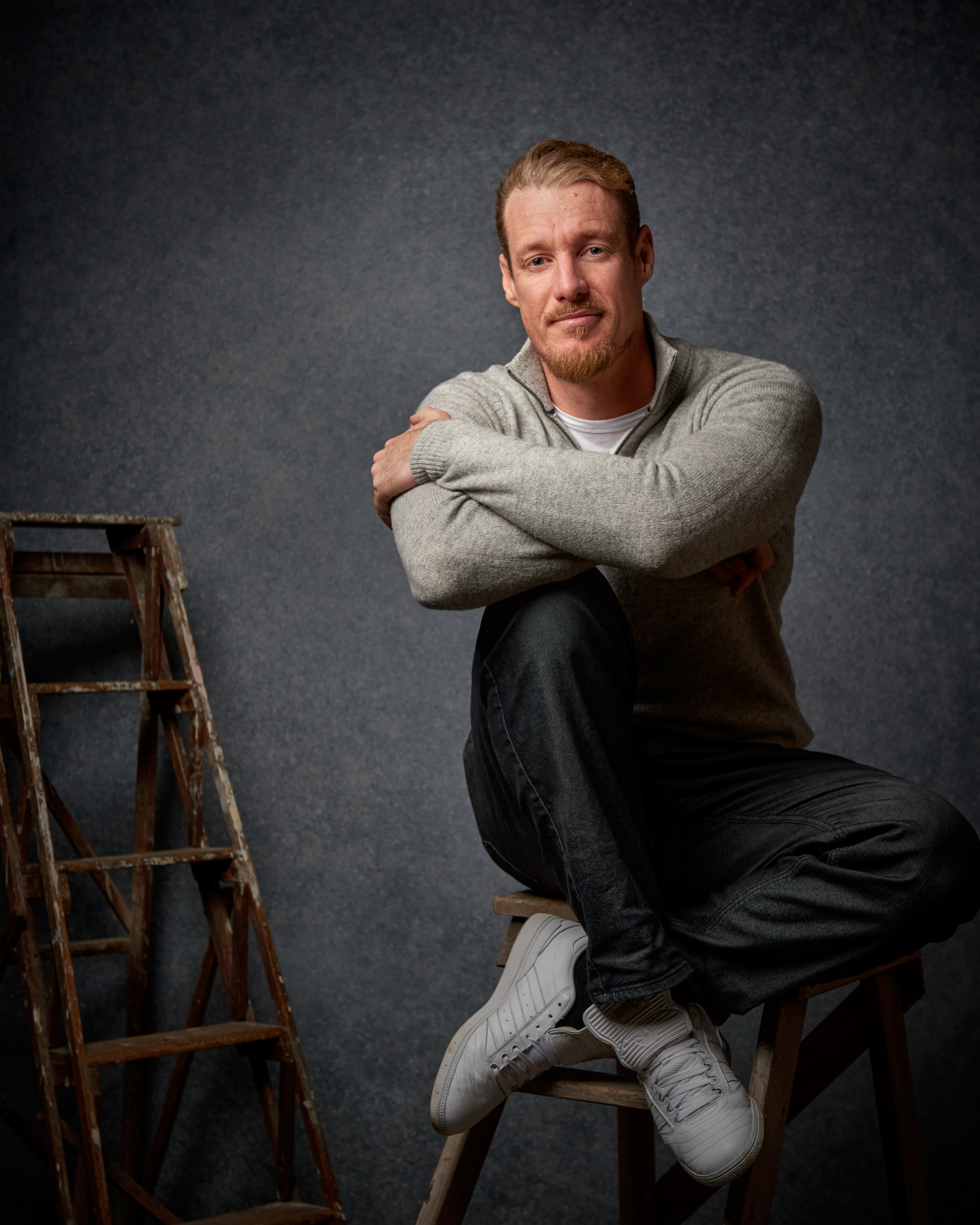 I am a commercial photographer based just outside Oxford in the beautiful town of Woodstock. 
I began life in South Africa and was always fascinated by art but it wasn't until my parents emigrated to the UK that I had the privilege of exploring it at school. The encouragement from art & design teachers to pursue a career in something I hadn't yet considered as a job, certainly influenced my path. 
I spent some years working in local press photography and then pursued another dream of teaching SCUBA diving for 10 years, which taught me a great deal about myself and provided experiences that money can't often buy. 
I returned to commercial photography in 2013 with a renewed determination and have built a portfolio of work all over the UK, some of which can be seen at www.ryancowan.com 
Architog is an alias chosen in order to isolate the architectural and interiors photography from my main commercial portfolio. 
As an architectural photographer, I am intrigued by a designer's ability to balance artistic beauty with practicality.
As part of my commercial photography business, I started photographing buildings in 2014 and thoroughly enjoyed the experience of being immersed in an architects creation and capturing the work of the craftsmen who put it all together. 
Now am working with a variety of companies to showcase their work. 
Architects, developers, joiners, interior designers, door makers, kitchen builders, flooring, landscape gardeners, hotels and resturaunts.
My responsibility is to choose the angle that best represents what the designer wants the viewer to see and then to apply the best lighting and image processing techniques to really show the space at its best.