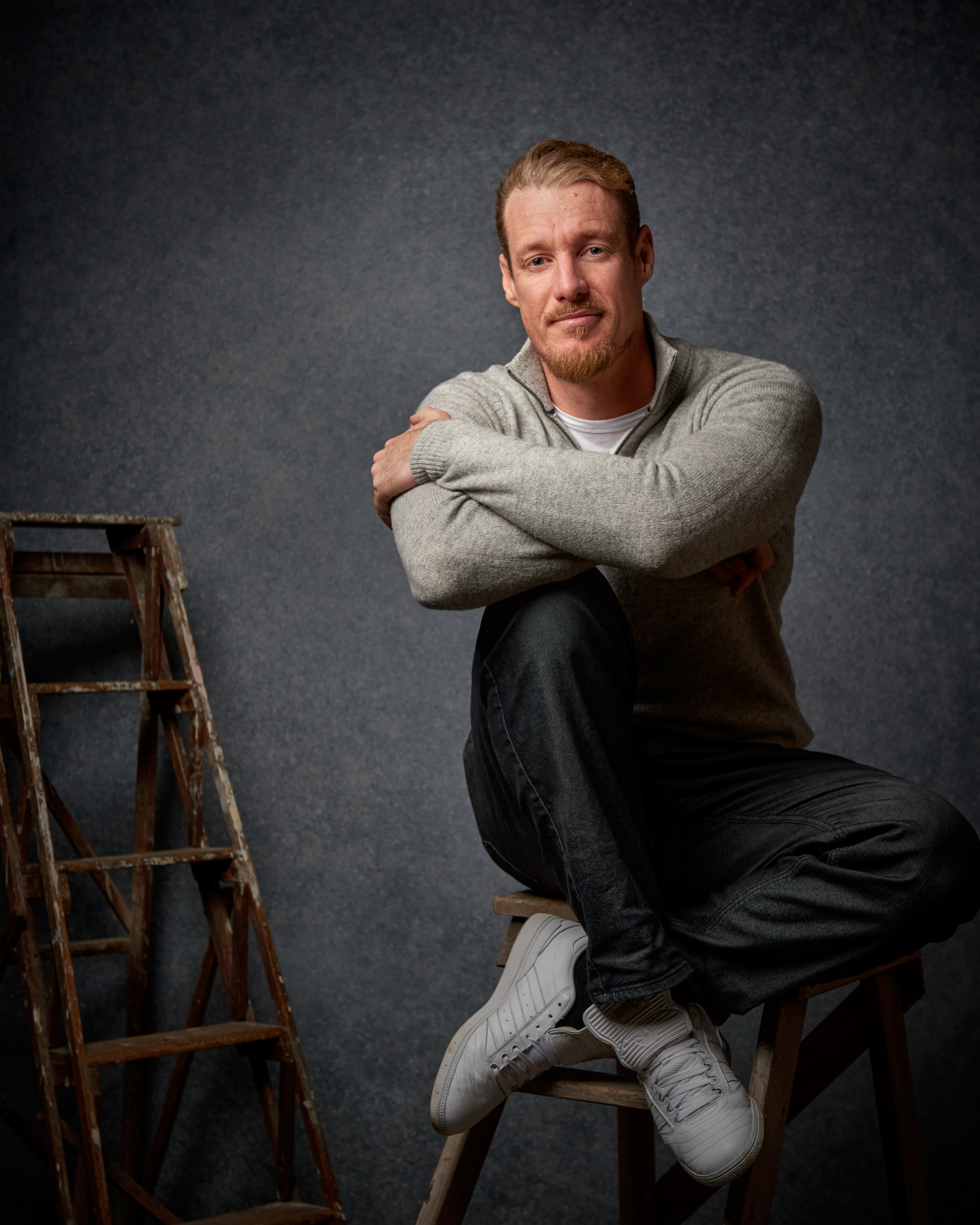 Hi, I'm Ryan. 
I'm a commercial photographer based in Woodstock, Oxfordshire.
Architog is the alias I have chosen in order to isolate the architectural and interiors photography I create for architects, from my commercial branding photography portfolio. 
As an architectural photographer, I am intrigued by a designer's ability to balance artistic beauty with practicality.
As part of my commercial photography business, I started photographing buildings in 2014 and thoroughly enjoyed the experience of being immersed in an architects creation and capturing the work of the craftsmen who put it all together. 
Now am working with a variety of companies to showcase their work. 
Architects, developers, joiners, interior designers, door makers, kitchen builders, flooring, landscape gardeners, hotels and 

restaurants

.
My responsibility is to choose the angle that best represents what the designer wants the viewer to see and then to apply the best lighting and image processing techniques to really show the space at its best.